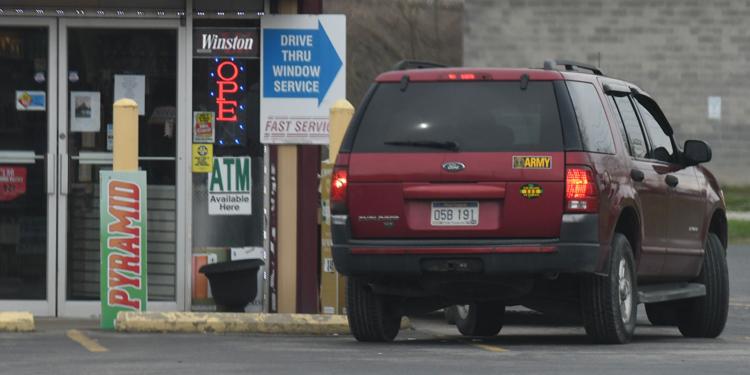 Dexter G. Marsh 63, of Rush, died Tuesday. His wife, Barbara Mills Marsh, survives. Private graveside Friday, at Marsh Family Farm. To leave condolences or to view complete obituary please visit steenfuneralhome.com.
Teddy Lee Griffith,64, of Grayson passed away Tuesday,April 7. A private graveside service will be held at a later date. Due to the current situation, please leave a memory or condolence to the family at malonefuneralhome.com
Billy Ray Cline, 72, Ashland, Ky., died Monday. Born March 25, 1948. Wife Elizabeth Colvin Cline survives. Private graveside for family Thursday, April 9, 2020, Golden Oaks Cemetery. Neal-Kilgore & Collier Funeral Home assisting the family.
David W. James, 71, of Mt. Sterling, passed away Tuesday, April 7, 2020, at Windsor Care Center. He was born June 27, 1948, to the late David James and Mary Doris Willis. He was a member of St. Patrick's Catholic Church and a Librarian at John Hopkins. He is survived by a first cousin, Doris…
David Lee May, 68, of Russell, Kentucky, went to be in the arms of his Lord and Savior, Tuesday, April 7, 2020, at his home surrounded by his loving family, after a three year battle with ALS. David was born September 3, 1951, in Ashland, Kentucky, a son of the late Edward and Elma Lucas May…