Right click link and Save As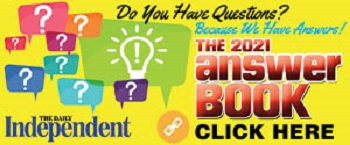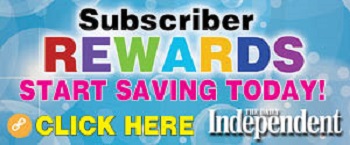 Amy Lynn Lundy, 50, of Huntington, WV, wife of Jerry Dwayne Lundy, died Tuesday in University of Kentucky Medical Center. A memorial service will be Sunday, August 1st, at 4:00PM at PRESTON FAMILY FUNERAL HOME.
Norma Jean Slavens, 85, of Wurtland, died Tuesday at KDMC. Memorial services Friday, July 30, at Noon at PRESTON FAMILY FUNERAL HOME by Brother Jack Edwards. Visitation from 11:00AM until service time.