Search / 3 results found Showing: 3 of 3
A new program at Greenup County High School will help students as they transition into their future careers.
Last Wednesday you published another of John Cannon's retirement column. I enjoy reading them and follow along on family travels and his dog a…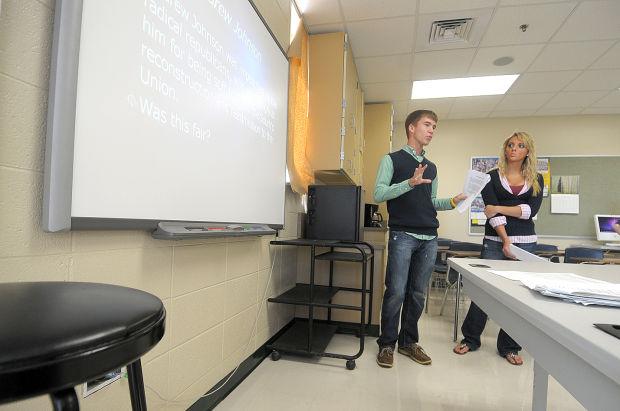 GCconvention.jpg
Greenup County High School student Brad Fyffe and Hillary Johnson make their pitch Tuesday for amending the constitution provision for impeachment.