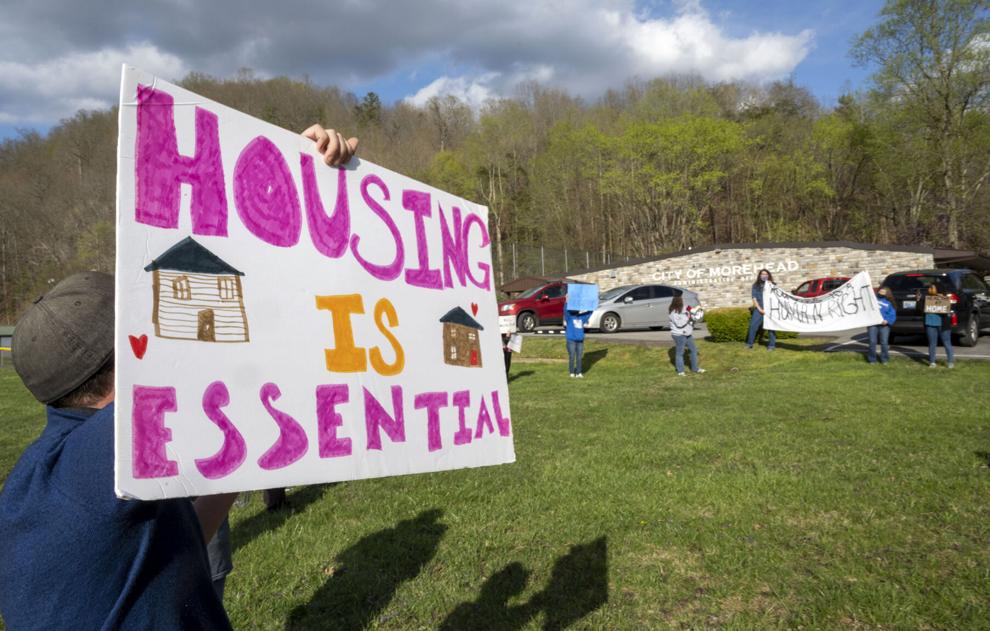 As featured on
MOREHEAD Justice 4 North Fork rallied outside of the April Morehead City Council meeting on Monday.
Mr. Charles E. Bauers, age 87, of Ashland, Kentucky, passed away Monday, May 3, 2021, at King's Daughters Medical Center in Ashland, Kentucky. Charles was born January 21, 1934, in Carter County, Kentucky, a son of the late William and Mabel Phillips Bauers. He graduated from Olive Hill High…
Brenda Clark Frisby, 77.Indianapolis, Ind., formerly of Ashland,Ky., died Saturday in Indianapolis. Born May 18, 1943. Funeral 1p.m., Thursday, May 6, 2021, Kilgore & Collier Funeral Home, Catlettsburg. Burial Golden Oaks. Visitation 11:30a.m. to 1p.m. Thursday.