ASHLAND A local nonprofit organization collected hundreds of dollars in school supplies and cleaned multiple school campuses on Saturday.
Build Ashland, a 501 c3 nonprofit organization dedicated to community engagement and development, hosted its third annual Back to School Cleanup Bash and Pool Party over the weekend.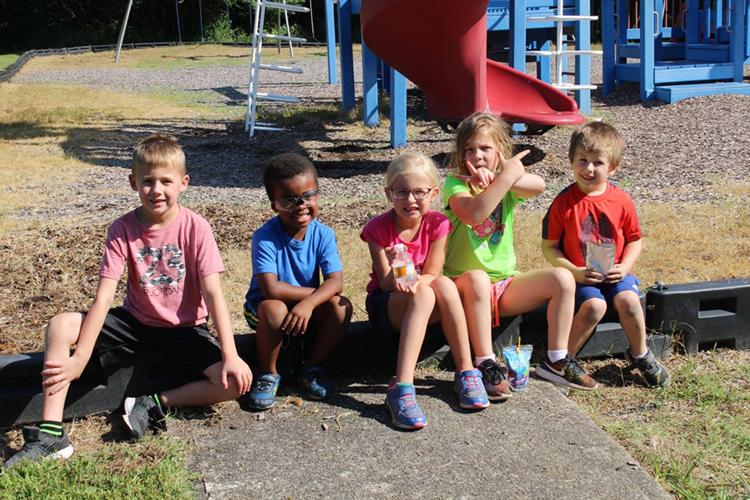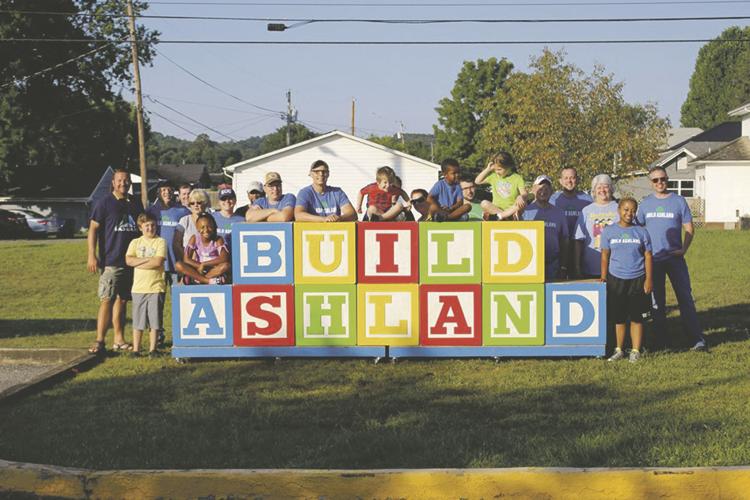 Dave Daniel, Founder and Chair of Build Ashland, said the organization collected hundreds of dollars in school supplies, as part of the "Fill the Bus" initiative for Ashland Independent School students. Daniel said that Build Ashland also paid for over 110 individuals to utilize the Dawson Pool for free and enjoy free pizza, chips, and refreshments, all compliments of Build Ashland. Rapid Fire Pizza assisted Build Ashland with a discounted rate on pizza.
"Nothing better than watching all of these kids have fun today," Daniel said. "It was hard to decide which was louder. Was it all of the laughter, the cannonballs or the screams coming from the water slide as the kids sped through the tunnel? Together it was the sound of pure joy!"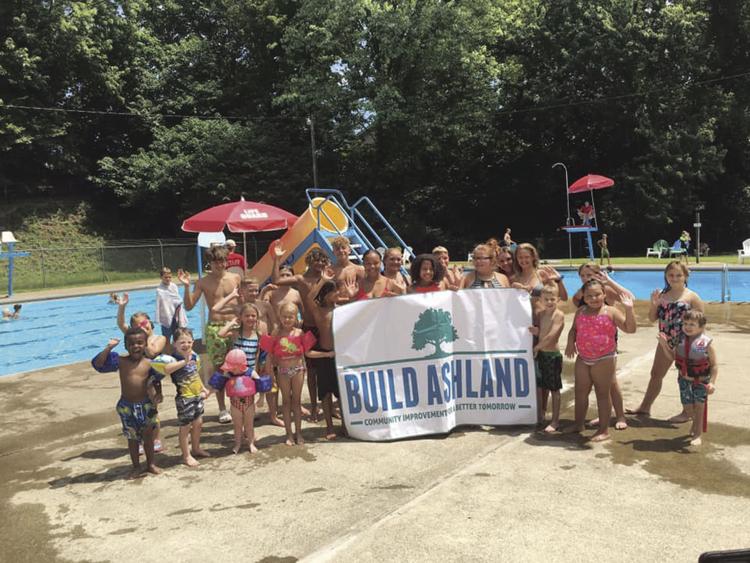 Build Ashland began their work early morning at 8 a.m. meeting at Oakview Elementary School. The volunteers cleaned up trash, cleared weeds, spread mulch, and cleared debris. Volunteers then met at Charles Russell Elementary School and conducted playground maintenance clearing weeds, cleared flower beds and spread mulch, and cleaned up trash.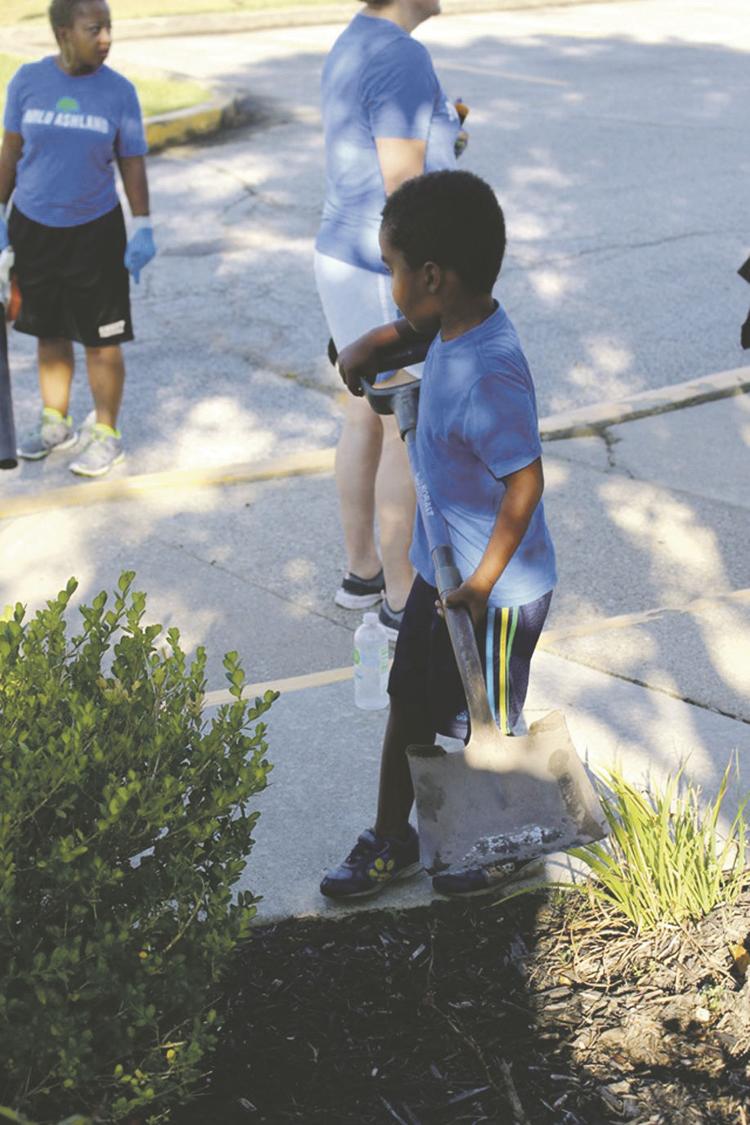 "We're so proud to be part of this amazing community," said Daniel. "Thank you to everyone that's been able to help support our efforts through time, money, sharing and liking our posts and for even just sending your positive vibes and prayers."