CATLETTSBURG The pretrial conference for an Ashland man accused of trafficking drugs near a school was delayed until November.
Robert E. Grant, 29, appeared in Boyd County Circuit Court on Friday in front of Judge George Davis for a pretrial conference.
John Preston Thompson, Grant's public defender, said that they are still awaiting a report and requested the pretrial conference be scheduled three to four weeks in the future. Davis approved the request and scheduled the pretrial conference for Nov. 1.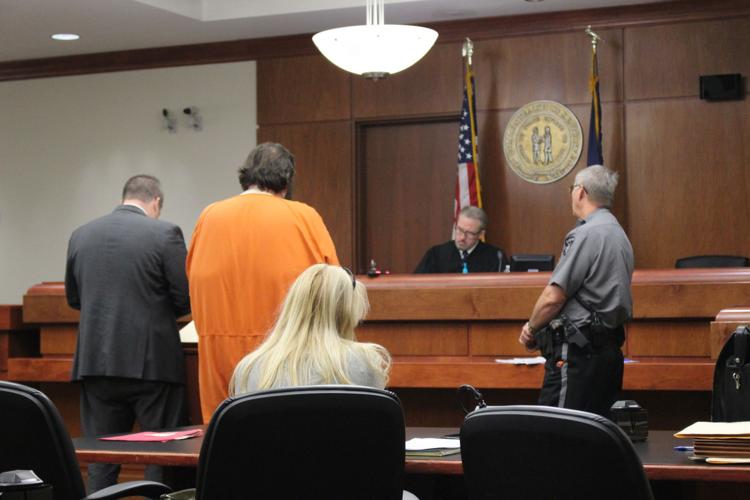 Grant was indicted by the grand jury in July on three counts of trafficking a controlled substance within 1,000 feet of a school, class D felonies.
Grant's bail was set at $50,000, according to court documents.