CATLETTSBURG – Two individuals are facing a manslaughter charge after authorities said they delivered heroin that resulted in an overdose death.
Sydney Dingess, 20, of Portsmouth, Ohio and Lee Andrew Benson, 45, of Dayton, Ohio were indicted by the Boyd County Grand Jury on the charge of second-degree manslaughter, according to court documents.
Dingess and Benson were arrested on June 23 after police responded to an overdose death investigation, according to police reports.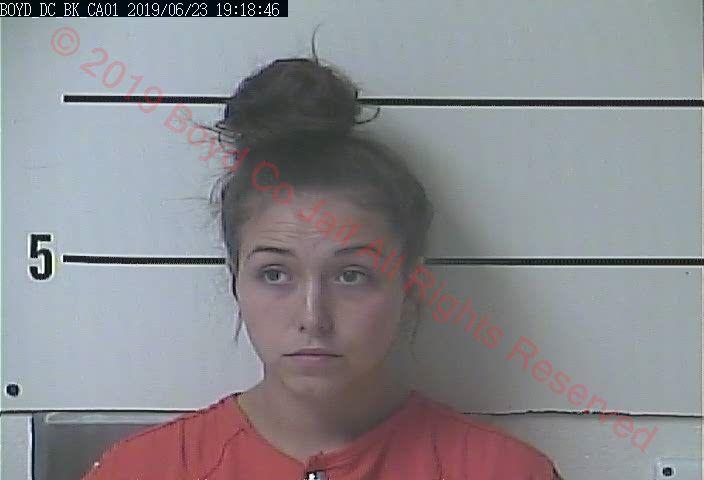 Dingess also faces a charge of first degree trafficking in the controlled substance heroin, according to police reports.
"The defendant (Dingess) admitted to officers that she had delivered the heroin to the victim prior to his death," said police reports.
Benson also faces charges of possession of marijuana, first degree trafficking in a controlled substance, and failure to appear. Benson was allegedly found in possession of suspected heroin, packaging materials, and other equipment used in the packaging and transfer of illegal drugs. Benson was also allegedly found to have marijuana, according to police reports.
Both are currently lodged at the Boyd County Detention Center. Both are being held on a $100,000 full cash bond for the manslaughter charge, according to court records.
"We did work an overdose death in the city of Ashland," said Boyd County Coroner Mark Hammond. "It was a male in his mid-40s. The case is ongoing."
(606)326-2654|