ASHLAND The State Farm Neighborhood Assist Program presented Ashland Build-A-Bed with a $25,000 check on Tuesday to be applied toward building beds for children in need.
The check presentation took place at the Delta Hotel by Marriott, with dozens of members of the community present, as well as elected officials and leaders associated with both State Farm and the Kentucky Credit Union League Ashland Chapter.
Kentucky Senator Robin Webb spoke at the event and congratulated The Kentucky Credit Union League Ashland Chapter, who conducts Build-A-Bed, on its accomplishments.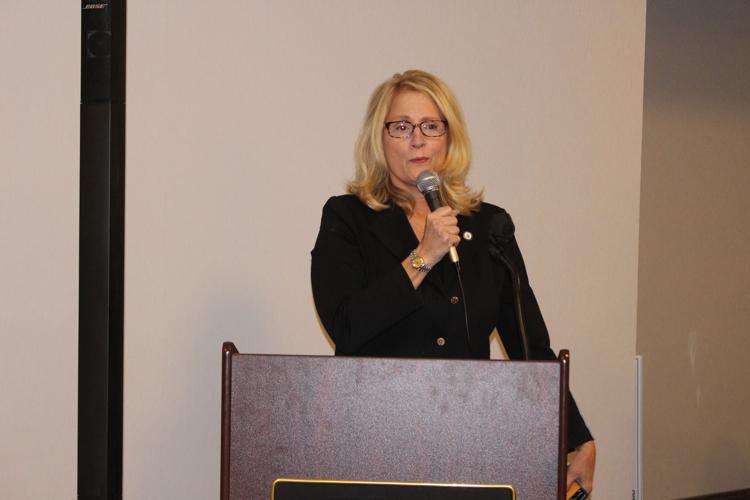 "I'm so happy to be here for this occasion," Webb said. "I appreciate being here to help celebrate along with so many friends and to hear we're going to keep doing it bigger and better."
The Kentucky Credit Union League Ashland Chapter announced that they will be taking over applications for the FIVCO communities.
"Hopefully we can fulfill the needs in the five-county area for our children," said Tiffany Black, Members Choice Credit Union business development and marketing manager. "We're very excited to take over the application process."
The goal of the Build-A-Bed project is to give beds to school-aged children who are forced to sleep on floors, couches or in beds with multiple other children or family members.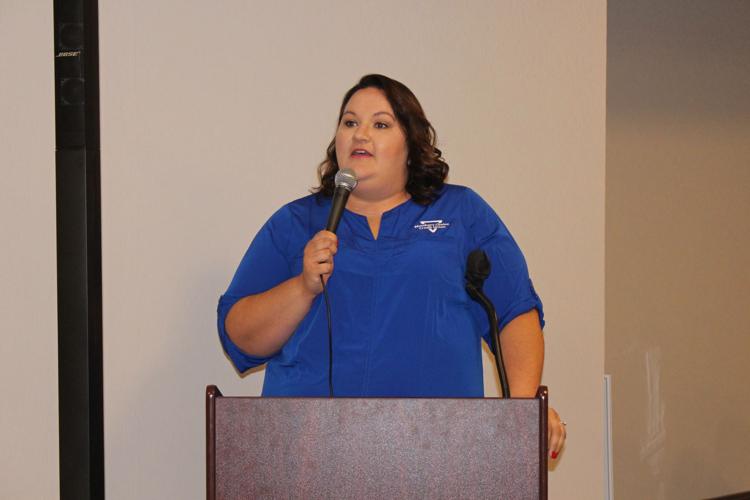 "You think about shoes and toys, but you don't really think about furniture," said Black."You don't think about the kids sleeping on the floor or in a mat or an air mattress or on a couch with their parents."
Black said the KCUL Ashland Chapter's involvement began after a meeting during which they were informed of approximately 70 children who applied through Build-A-Bed in 2017 who did not receive a bed.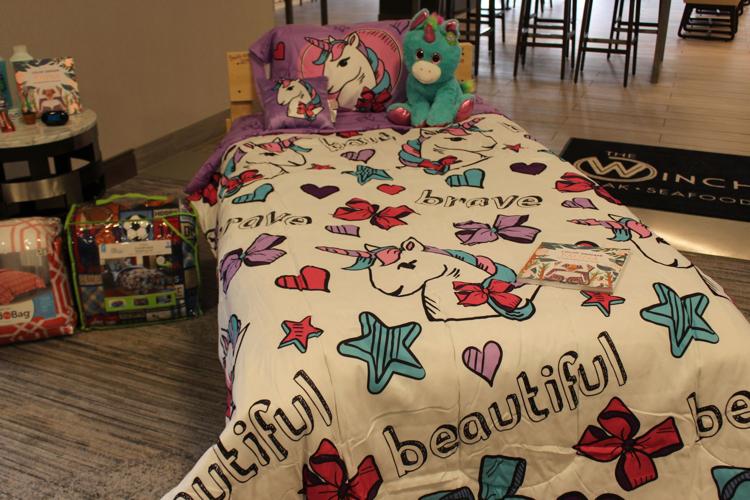 "We knew what we had to do, so we reached out to our friends at Ashland Credit Union," Black said. "We created this to be a chapter project because we are a cooperative organization, which I love. I love that about credit unions."
Black said that they formed a build within 30 days and constructed the 70 needed beds for children in the community.
"It was the most amazing project I've ever been a part of," said Black.
Candace Stanley, who works in Business Development at Ashland Credit Union, said the Build-A-Bed project has given more than just a bed to children in need — it's given childhood memories.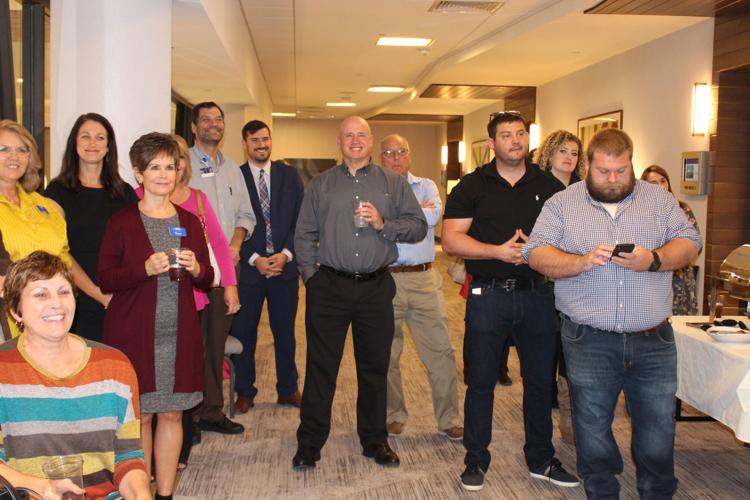 "Many of you have memories of your childhood and bedtime," said Stanley. "I have memory of prayer before bed and my dad bringing me a little glass of water every night when I would go to bed. I say that because we serve children that don't have those."
Stanley said the project has given the community an opportunity to be "great servants" and express love.
"Charity is just another word for love," said Stanley.
Jim Slaven, a State Farm community specialist, presented the check to the KCUL Ashland Chapter.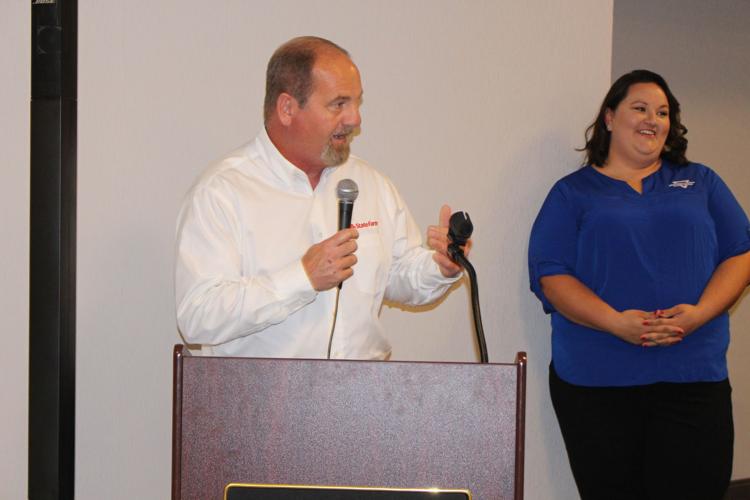 Slaven said more than 2,000 communities applied for the Neighborhood Assist Program, but Build-A-Bed ranked at the top, winning the $25,000 grant.