ASHLAND Oakview Elementary School teachers took over the McDonald's on Winchester Avenue for the annual McTeachers Night on Wednesday.
Teachers operated the drive-thru, placed orders, made ice cream and flipped fries from 4:30-7 p.m. as a school fundraiser event.
McDonald's provided T-shirts, giveaway prizes and donated 20% of the evening's sales, which totaled $675.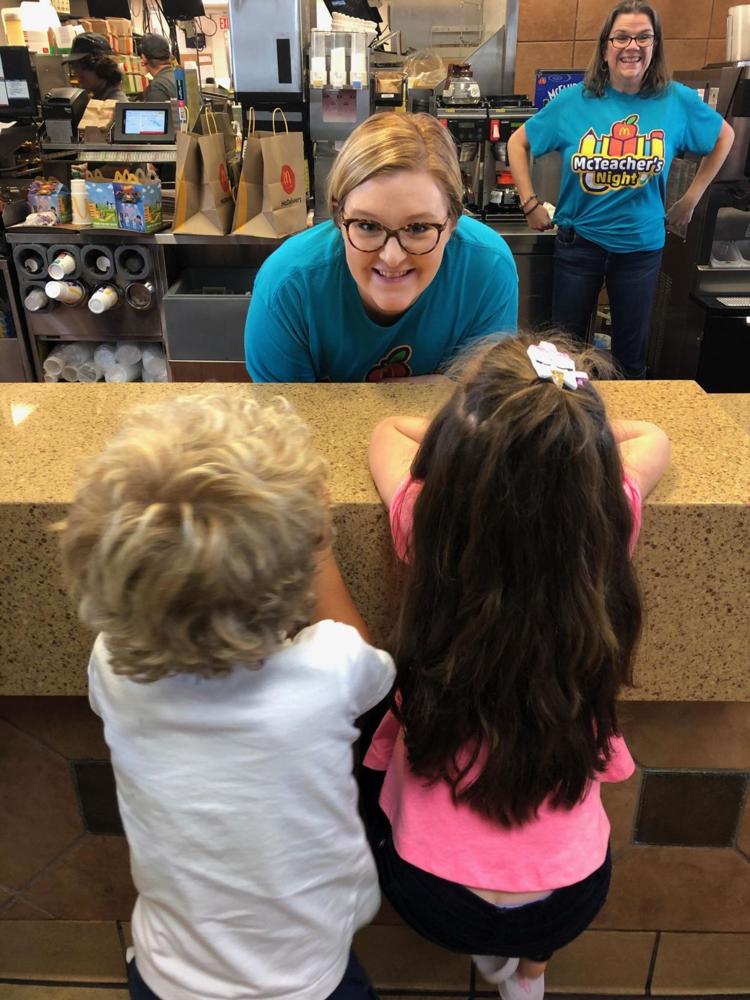 "The school broke a seven-year-record in raising funds," said Becki Carpenter, local store marketing supervisor for McDonald's. "McDonald's of Ashland is honored to partner with our local schools with fundraisers such as the McTeachers Night. We feel that's just one way we can give back to our community."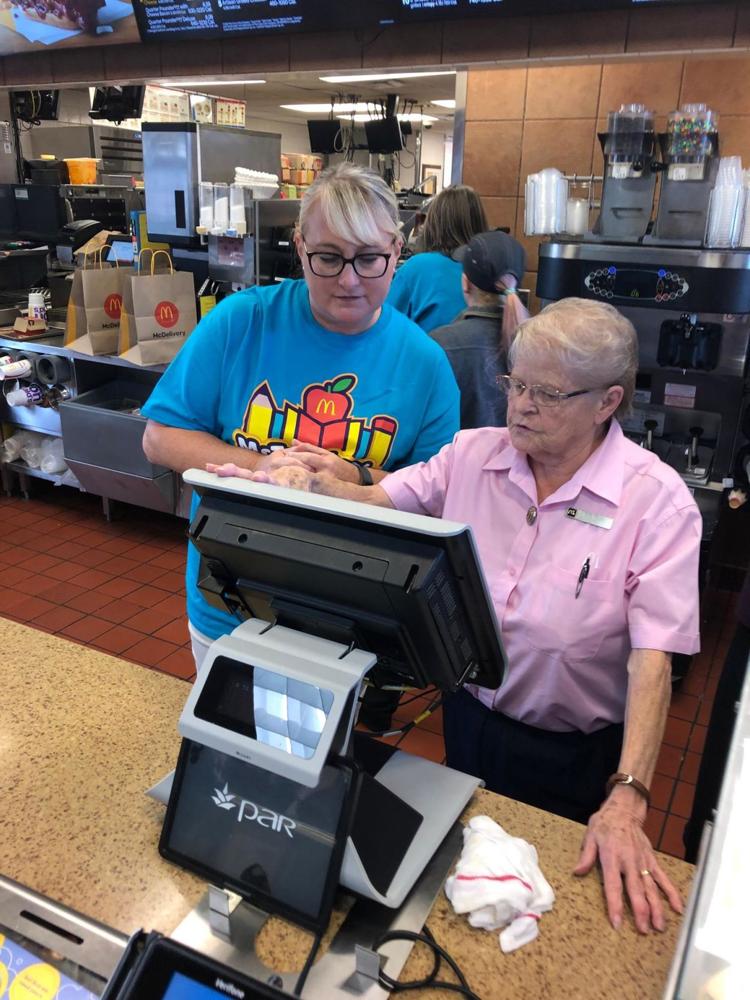 Contact Carpenter at (304) 751-1025 if interested in more about McTeachers Night.