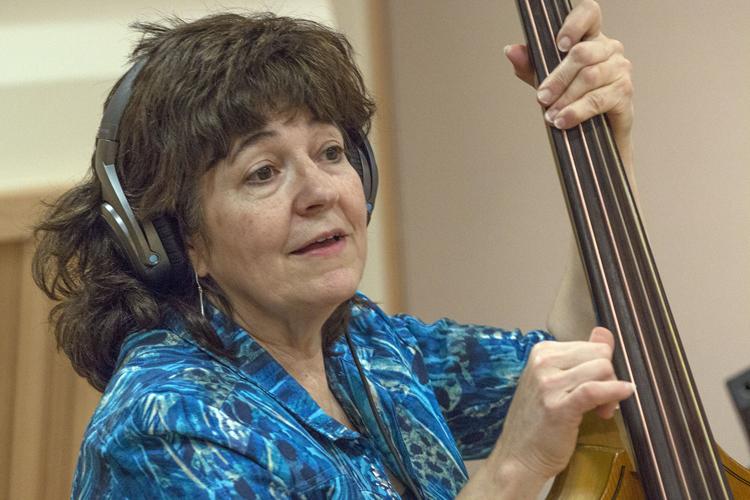 MOREHEAD Ruth McLain Smith, 57, grew up in Knott County surrounded by the rich traditional music that would become her family's legacy. 
Her father, Raymond K. McLain, was the executive director of the Hindman Settlement School when he formed the six-piece McLain Family Band in 1968. Smith played bass by standing on chairs and milk crates to reach the neck. 
The band played weekly television shows from a station in Hazard before  branching out to all 50 states and 62 countries. Along the way, Smith grew up playing and singing on network television, Carnegie Hall, the BBC, The Lincoln  Center and the Grand Ole Opry.  
The group disbanded in 1989, but reformed permanently in 2006 and now tour when their teaching schedules allow. 
Following in the footsteps of their grandfather, who was Harvard trained and the president of three universities, Smith and most of her siblings went into  education at every level.
Smith graduated from Berea College with an arts degree and currently teaches as an adjunct faculty member at Morehead State University's Kentucky Center for Traditional Music, where her brother, Raymond  W. McLain, is executive director. 
When she isn't traveling the country and the world with the band, Smith can be found at home in Berea baking or working in her garden.