ASHLAND The stage of the Paramount Arts Center will be filled with the unique sounds of rock, country, and soul next month during Rossfest — an event featuring a lineup of regional musicians promising a night to remember.
"Rossfest is the first of it's kind in local history," said Josh Brown, lead singer of Josh Brown and the Hard Livin' Legends. "It's completely filled with regional-based musicians."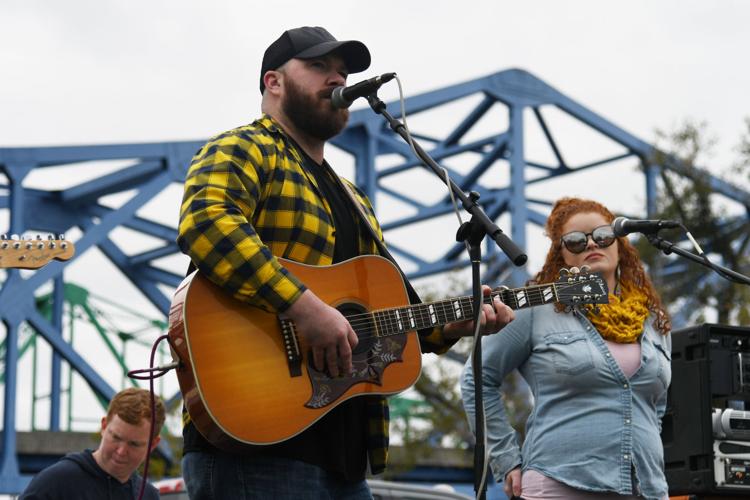 Rossfest will be Dec. 22, with headliner Arlo McKinley and the Lonesome Sound starting off the night, followed by Chelsea Nolan, Josh Brown and the Hard Livin' Legends, Laid Back Country Picker, and Devils Creek Special.
The event is in honor of the late Ron Ross. Ross was a lover of music and a friend of Brown's.
"He taught me a lot about music," said Brown. "There is no better way to honor his memory than solidify this annual event in his name."
Charles Hatcher, manager for Arlo McKinley and the Lonesome Sound, said the performers are looking forward to the show in a unique venue like the Paramount Arts Center.
"It's a great theatre and wonderful area," said Hatcher. McKinley has a new album coming out next year and will be releasing some of the songs at the upcoming show. McKinley has been featured in several shows across the region including an upcoming show with Tyler Childers in Louisville.
Chelsea Nolan, a 27-year-old featured musician for Rossfest, expressed her excitement to join the lineup at the Paramount Arts Center.
"I've always wanted to play at the Paramount," said Nolan.
Nolan will be joining Alabama and Marshall Tucker Band at the Tumbleweed Music Festival this year.
"I play country, in the purist form," said Nolan. "I'm pretty country, so I can't imagine anything else."
Nolan's new CD, Chelsea, features six songs she's written herself, with each song describing her own life experiences.
"It's simple and it's just the most accurate representation of me," said Nolan.
There are two ticket options for Rossfest.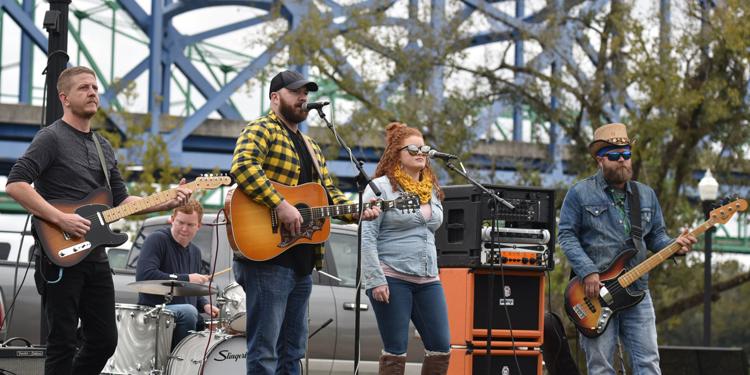 VIP admission, priced at $59, features the first three rows of the theater, allowing a personal experience with the musicians. VIP tickets will also include access to the banquet room where there will be a larger selection of beer to purchase, as well as food by Smokin J's.
"The VIP tickets are down to 70, they are going fast," said Brown.
General admission, priced at $29.50 will include balcony and remaining seating, and offer access to the lobby for basic beer and light refreshments.
Tickets can be purchased at paramountartscenter.com or the box office.
The event is sponsored by Delta Hotels Marriott, Infusion Solutions, Ashland Alliance, Apex, Braidy Industries, TNT Machining, Smith Orthopedics & Sports Medicine, GetFiddle Custom Shop and Big Sandy Superstore.
"If we as a community want to show that our area needs this, we need a great turnout so we can host this every year," said Brown.