ASHLAND The second day of the fifth annual Boyd County Recovery Fest starts Sunday at noon and organizer Robb Oldham is inviting everyone out for some "good, clean, sober fun."
The turnout was light for the first day of the festival in Central Park and threats of late afternoon rain didn't seem to help.
Oldham said it was a good day for those who came.
"It's been a really good event," he said. "We've had good speakers and good music."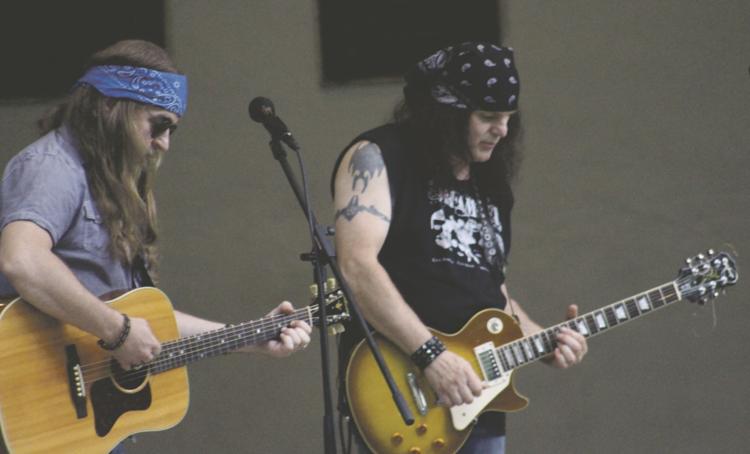 Some of the new bands who came from as far away as Wolfe County played for free, he said.
"It's huge," Oldham said. "We've had bands from Milton (West Virginia), Johnson County and Wolfe County come and play and not expect anything. They came to play and be a part of it."
The festival alternates speakers and bands throughout the day. Food is available at no cost and door prizes are given out every hour.
"We've got some good bags," he said. "I couldn't do this without my sponsors. They make this happen."
The crowd was smaller than past Boyd County Recovery Fests, but Oldham wasn't discouraged.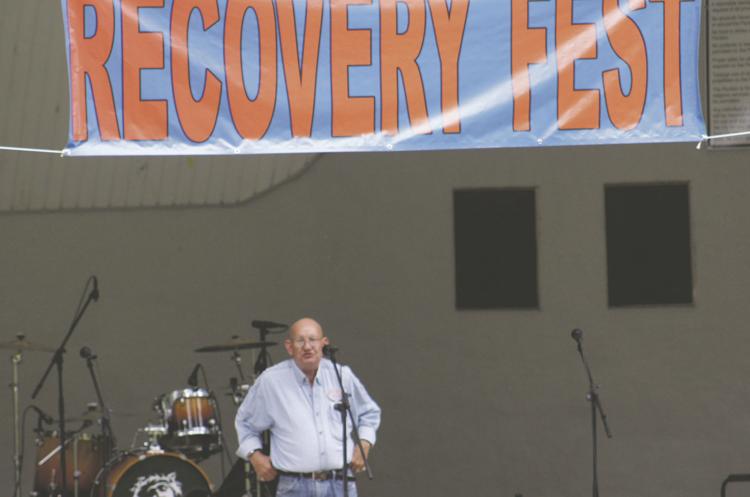 The former drug addict said he does the festival for the community.
"You have to do something different and that's what we're trying to do," he said. "I believe it's the start of a change (of the drug culture)."
Former addicts share their stories of recovery at the festival. A small crowd listened intently to John Eppereson on Saturday afternoon.
"We're going to have a good day Sunday and we invite people to come out and give it a try," Oldham said. "They will enjoy it."
(606) 326-2648 |