Re/Max Real Team Realty held a successful Business After Hours event Thursday night in Ashland.
The event was aimed at celebrating a strong Ashland real estate market that has made Re/Max the #1 real estate company in the area. The event held in partnership with the Ashland Alliance and is also aimed at bringing business people together to mingle and exchange ideas.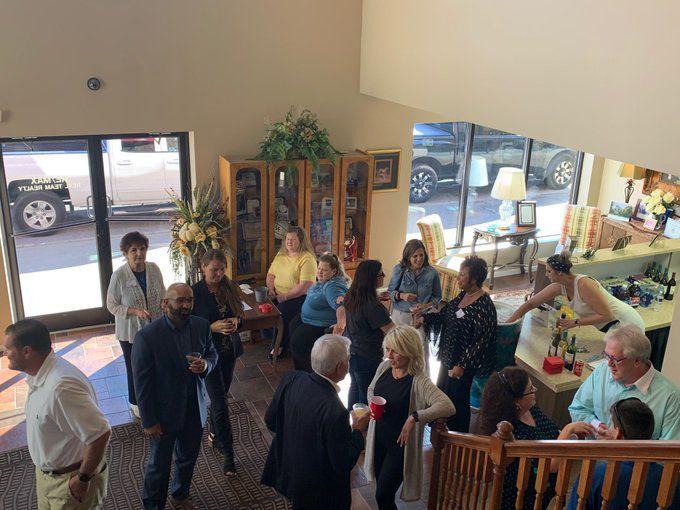 "Business After Hours is very meaningful to our community," said Carol Jean Cieraszynski, broker and owner. "It brings the business people together. Also what we like to do is show our appreciation to the public and to our fellow business people, allowing us to come together, allow them to see what we are doing, to get new ideas, and to work together on everything we can."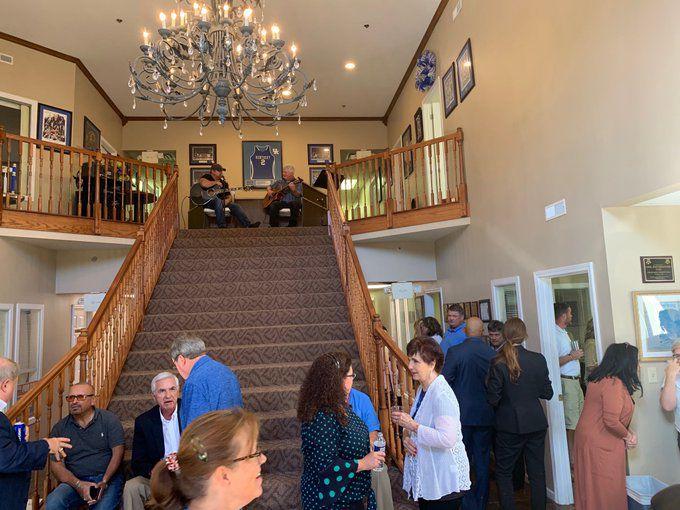 Real estate consultant and licensed Realtor Teresa Wright Powers of Re/Max Real Team Realty echoed similar sentiments, saying "we help customers make the right decisions when they are selling or buying. We make sure the buyer is qualified and take the guesswork out of it."
"We wanted to do Business After Hours to recognize we were last year #1 in sales in our area," Wright Powers said. "And we wanted to do something to give back to the public and business community."
The event was held at Re/Max Real Team Realty's office on 1627 Greenup Ave. in Ashland.
(606)326-2648|