ASHLAND Local police hosted an event at Central Park that brought in more than a hundred attendees with the goal of strengthening police and community partnerships.
The Ashland Police Department's National Night Out was held on Tuesday evening. Police officers and city workers served up hot dogs. Dozens of local businesses and charities passed out school supplies and activities for children. There were inflatables and activities set up for children as well as a live band that performed on stage.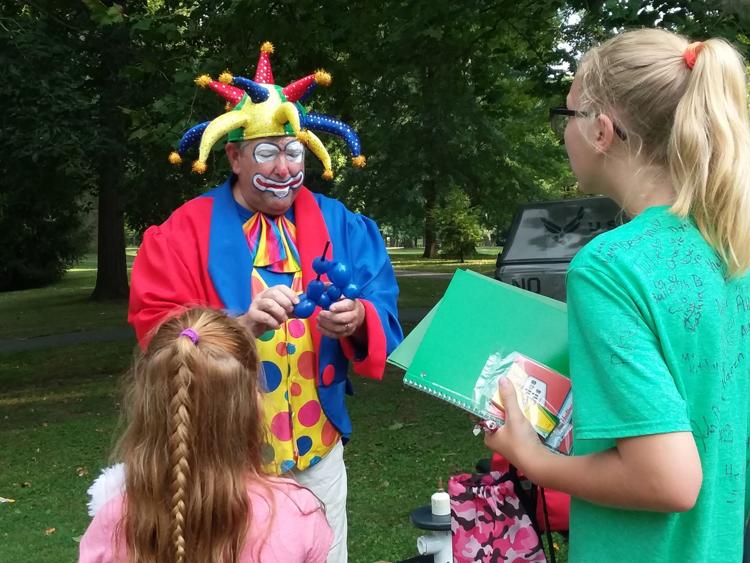 APD officer Troy Patrick said the event is part of an annual nationwide event to raise crime prevention awareness, strength community and police partnerships, and generate participation in Neighborhood Watch Programs.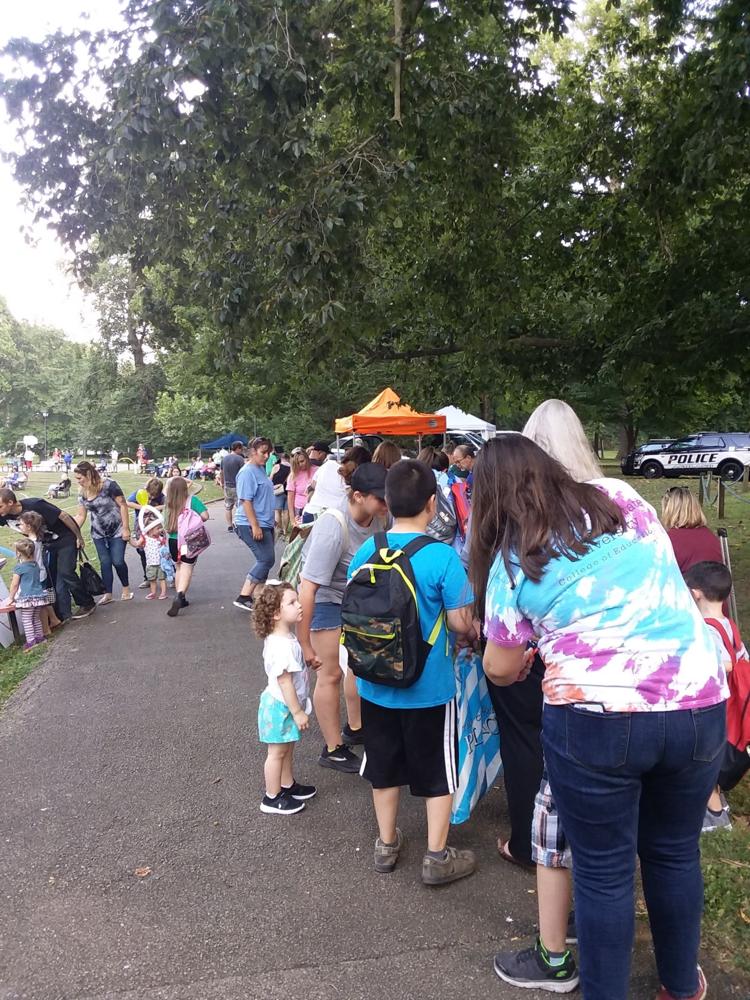 For more information on the National Night Out, contact Patrick at (606) 327-2020.