ASHLAND City commissioner Matt Perkins will step up as mayor in 2021.
The race for the next set of Ashland city officials is on. Friday was the final day candidates could file to run for mayor or city commissioner in Ashland. Perkins was the only candidate to file for the position of mayor and will run unopposed in the 2020 election. There are nine other candidates who have filed for the position of Ashland city commissioner. Because of the number of people running, there will be a primary ballot for commissioner.
Three of the nine candidates are current commissioners who want to continue to serve the community. Those candidates are Marty Gute, Amanda Clark and Pat Steen.
Marty Gute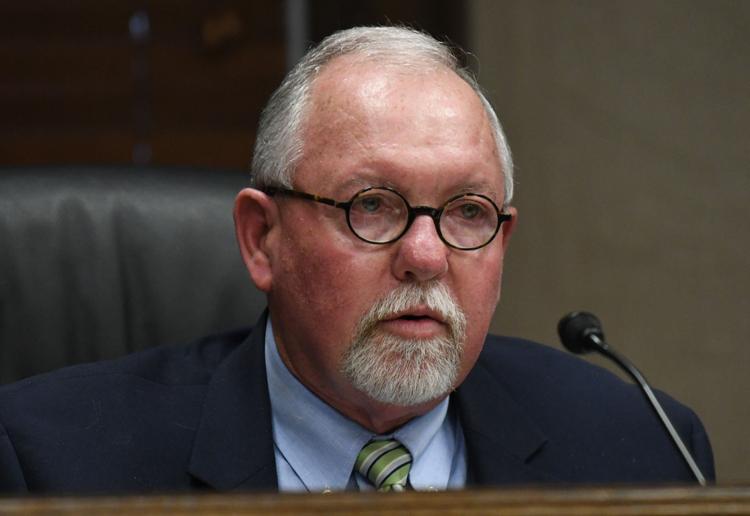 Gute, 65, was first elected in 2008. He is a minister. He decided to run for city commission after watching his father serve.
Amanda Clark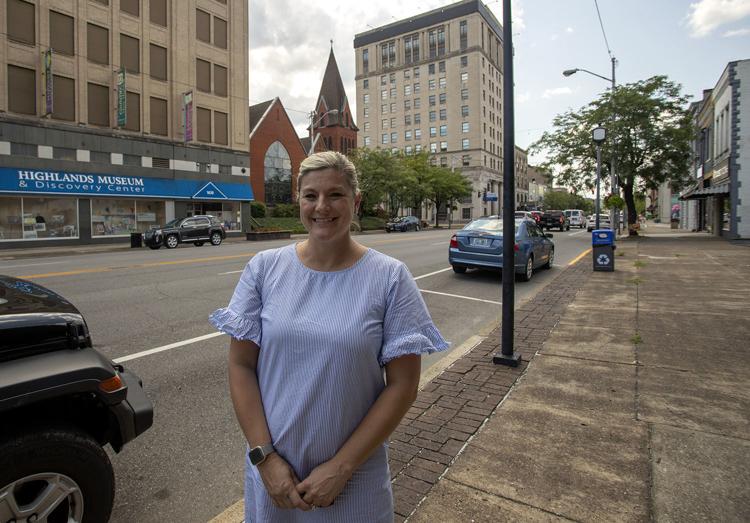 Clark, 43, will run for city government once again. She has served six years on city commission. Clark is the manager of external affairs and economic development at American Electric Power.
Pat Steen
Steen, 67, was appointed to the city commission after the death of her husband, Marshall. She ran for commission again in 2018. She is the funeral director at Steen Funeral Home.
The other candidates are:
Becky Miller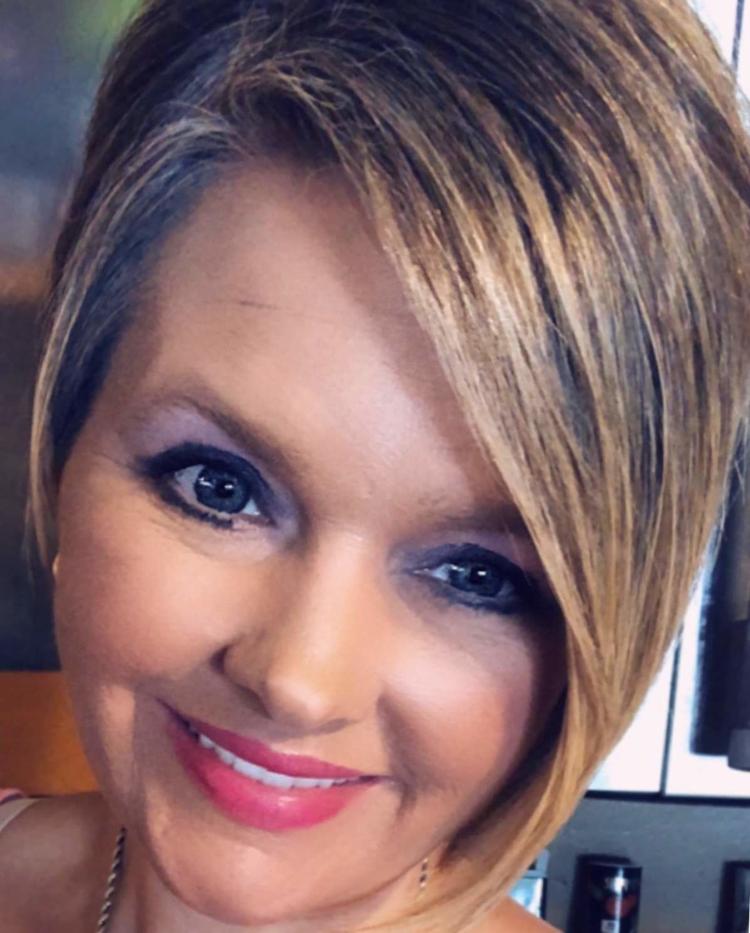 Miller, 43, is a stay-at-home mom. She has lived in Ashland for 42 years and was formerly employed at U.S. Bank and Western Southern Life Insurance Company. She has never run for public office.
Josh Blanton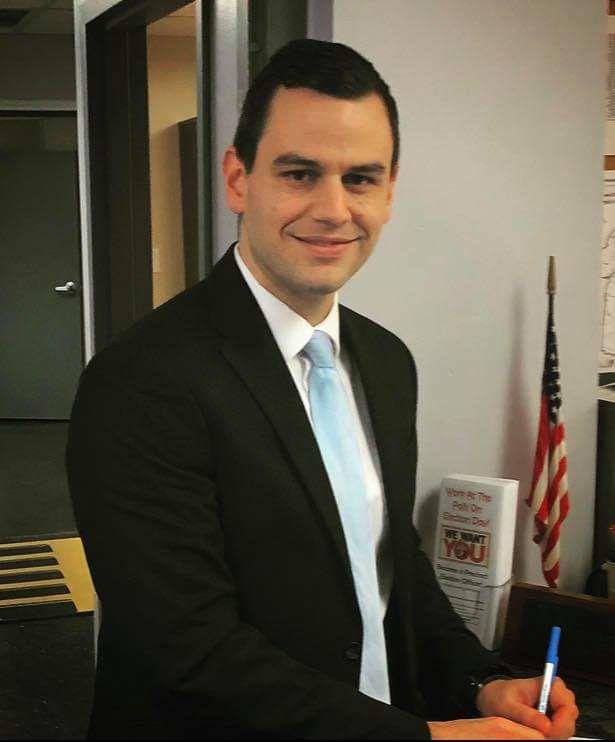 Blanton, 37, is a downtown resident. He manages Vesuvius, a plant that is a steel supplier, and is a former employee of AK Steel. He has never run for public office.
Randall Memmer
Memmer, 73, is a realtor in Ashland. He has worked in real restate for more than 30 years. He has run for public office in the past. He ran for state Senate for the 100th district in 1996 and for mayor in 2002. He didn't win, but he is ready for this election, he said.
Frank Fitzpatrick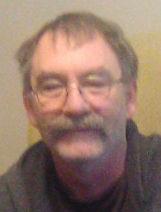 Fitzpatrick, 57, works maintenance at the Henry Clay House and the Camayo Arcade. He has never run for public office.
Gerald B. Thompson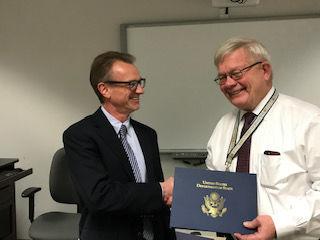 Thompson served 30 years in the United States Army. He retired in 2000 as a colonel. He now teaches classes for the U.S. Dept. of State.
Cheryl Spriggs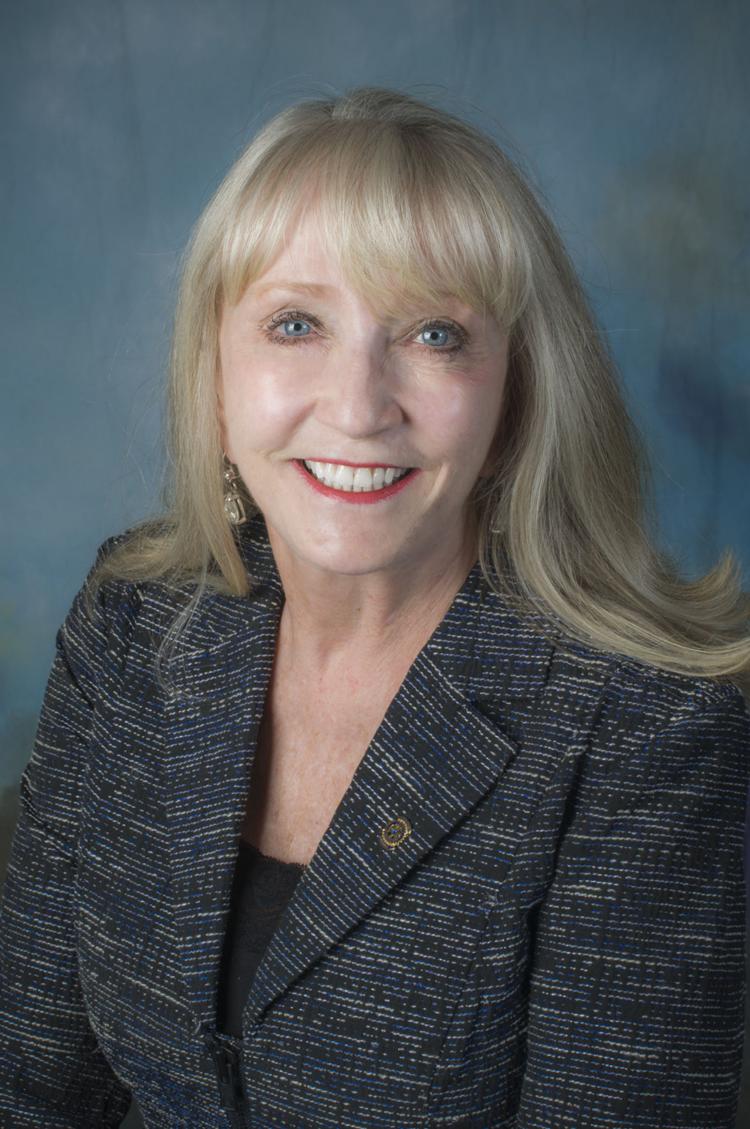 Spriggs, a former city commissioner. has decided to run for re-election. She has run for city commission and served three terms. Spriggs is part of the Daughters of the American Revolution. She joined Ashland Rotary Club about 15 years ago and is a past district governor in the organization.