CATLETTSBURG An Ashland man was sentenced to serve three years in prison after pleading guilty to abusing a corpse.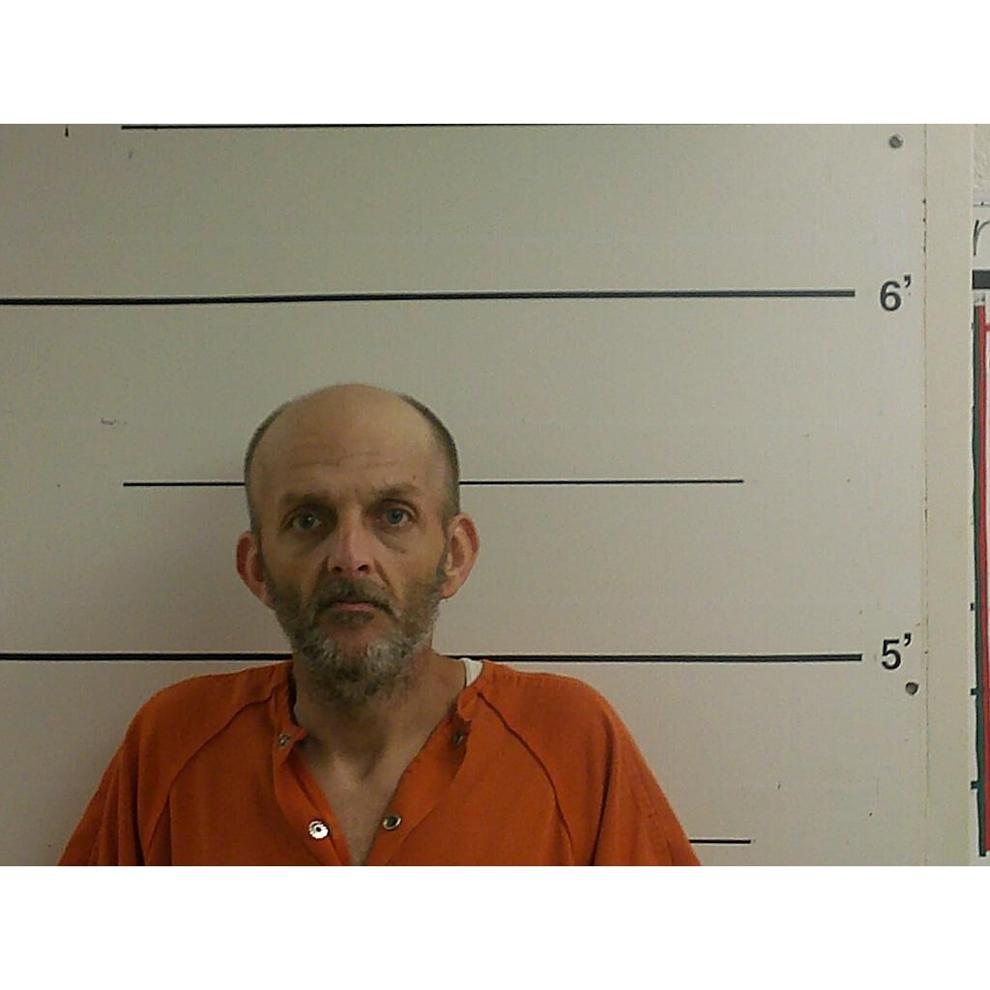 Whitney A. Filion, 44, pleaded guilty in Boyd County Circuit Court on Friday to one count of abuse of a corpse after a body was discovered in between his bed and wall.
Assistant Commonwealth's Attorney Gary Conn stated the body belonged to Filion's girlfriend.
Previous reports state the woman was last seen alive on July 1 and wasn't discovered until July 14.
During that period of time, police stated the body was wrapped in several blankets and Filion successfully kept it hidden away from other people in the home.
On Friday, Filion's attorney, Caleb Hurt, entered the plea on behalf of his client and in exchange of his plea, prosecutors offered a three-year active sentence.
During the hearing, Hurt entered a pre-sentence waiver meaning Filion didn't require a separate hearing and he was sentenced the same day.
If Filion had declined the prosecutions offer and opted for a jury trial, he could have faced up to five years in prison if convicted.
Boyd Circuit Judge George Davis handed down the sentence upholding the Commonwealth's offer.