Greenup Fiscal Court Judge Executive Bobby Carpenter would like to know what AK Steel's intentions are regarding the future of the Ashland Works property.
Other local political leaders like Ashland Mayor Steve Gilmore feel the same way.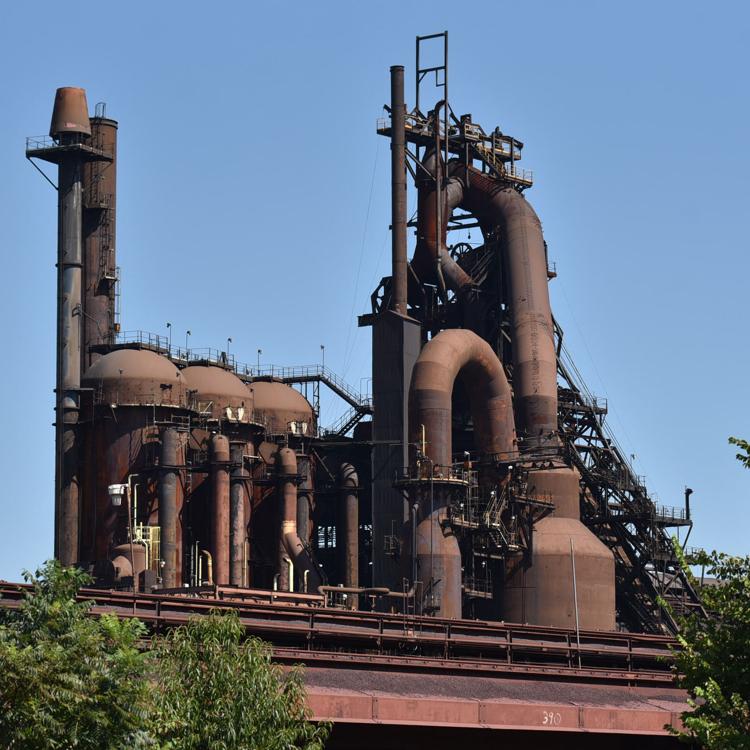 "I want to know what they are going to do with it," Carpenter said. "It is too valuable a piece of property setting on the river like that and I don't want to see it just sit there... It is a good piece of property and I wish they would let us help them market it, promote it, sell it. Whatever we need to do."
Gilmore offered similar comments as local residents prepare for the full closure of the steel production facility along the Ohio River by the end of the year.
"We have been working with AK to facilitate whatever we can to sell that property and keep that property viable and they know it," Gilmore said. "We stand ready to help work with anyone in any way possible to get something in there on that property. We have been working with the state on a joint venture as well to get something on that property. AK owns the property."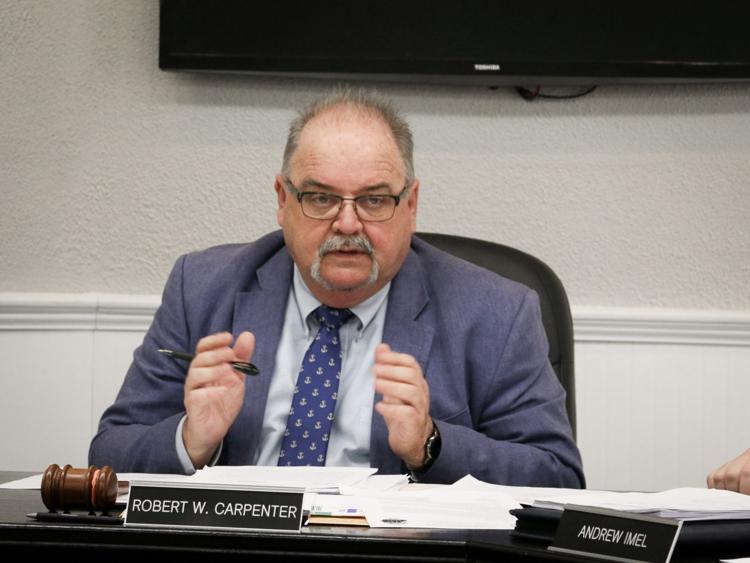 Lisa H. Jester is corporate manager of Communications & Public Relations for AK Steel. She said in an email to The Daily Independent Monday "We do not have news to share at this time about future plans for our site."
AK Steel first announced in January plans to close the plant that straddles Boyd and Greenup counties. Last week AK Steel sent out notices informing some 260 employees all operations will be shut down by December.
"We expect the closure of the Ashland works to be completed in two phases over the next few months," the letter from the company states. "Position eliminations in Phase 1 will occur on Nov. 4, 2019, or during the two-week period thereafter. Position eliminations in Phase 2 will occur on Dec. 17, 2019, or during the two week period thereafter. We expect that 176 employees will be separated during Phase 1 and the remaining 84 employees will be separated during Phase 2."
After plans to close the plant were announced in January, AK Steel said they were open to legitimate offers for purchase of the property. Carpenter said in his view what can't happen is the infrastructure at the AK Steel plant sit and rot for extended periods of time.
He said he believes there is future usage available for the facility and he plans to join with other political leaders to continue lobbying the company to share what the plans for the property are.
(606)326-2648|