ASHLAND A 25-year-old Franklin-Furnace man on Tuesday switched his plea to guilty in the murder of a 21-year-old Ashlander found dead from a single gunshot.
Jacob Lane now faces life in prison after he confirmed his previous confession that he fired the bullet that killed Justin Reeder last October.
Lane was calm as he answered questions from Circuit Judge George Davis.
The plea deal reached by Lane's counsel and the office of Boyd Commonwealth's Attorney David Justice will place Lane in prison rather than in front of a jury. Lane's case was considered death-penalty eligible, a rare circumstance in Boyd County, because he faced an additional felony, robbery, which is an aggravating factor for capital punishment.
Lane pleaded guilty to all charges, including burglary, on Tuesday.
He'd initially pleaded not guilty to the murder of Reeder during his arraignment, despite admitting on Oct. 25 to the Ashland Police Department, according to Chief Todd Kelley, that he'd killed the man.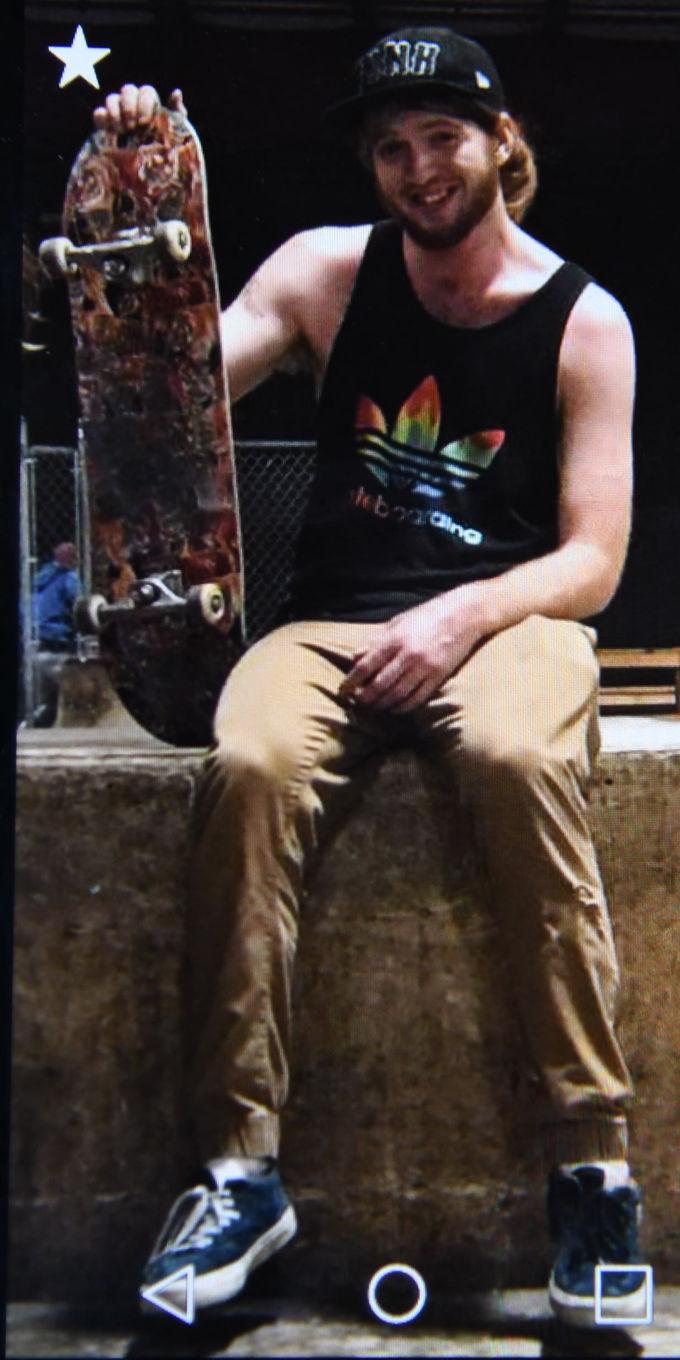 The body of Reeder, a Paul G. Blazer High School graduate who knew Lane, was found hidden in a wooded area near Rock Hill High School in Ironton on Oct. 24. Lane told police he shot Reeder on Oct. 16 in the 1100 block of 29th Street in Ashland, and where the body was hidden.
In addition to murder, Lane admitted he robbed Reeder prior to the shooting.
Lane was accused by Reeder's father of breaking into his home after his son went missing, which led to the burglary charge. Lane admitted to entering the dwelling on Oct. 21 prior to his plea entry when asked by Boyd Circuit Judge George Davis.
Lane's plea deal does not mean the murder charge against another 25-year-old from Ohio accused in the case, Zachery Tarleton, of Kitts Hill, will be dropped. Tarleton was initially charged with conspiracy to commit robbery and accused of providing the handgun used to kill Reeder.
But police found new evidence they believe proves Tarleton's involvement in the slaying was much deeper. Tarleton's next pre-trial conference is scheduled for Oct. 6.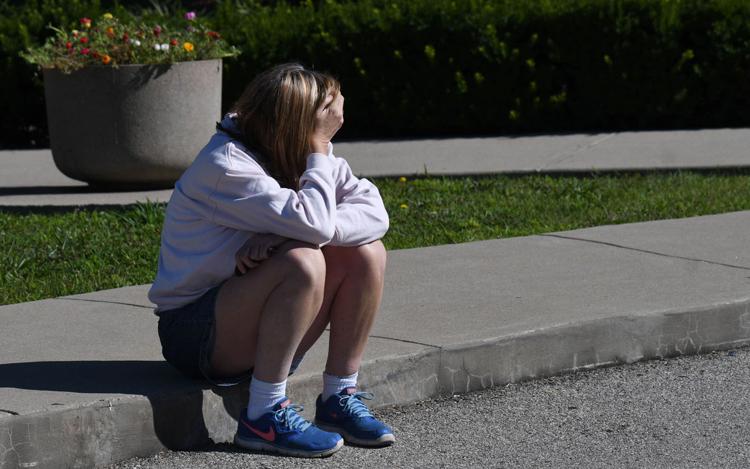 Teary-eyed family members of Reeder sat mostly silent in the second row and watched Lane plead guilty. Sitting in the pews parallel to Reeder's family were Lane's parents, who exchanged a brief glance with their son before he was led out of the courtroom, back toward the Boyd Detention Center in hand and ankle cuffs.
Reeder's mother, Julie Hellman, of Cincinnati told The Daily Independent she was still in pain after the plea entry, despite seeing one of the two men accused of killing her son agree to be sentenced to life. "My son was a good person," she said, as she recounted how many attended Reeder's funeral service.
"He was the only son she ever had, and she'll never have another kid in her life," said William Wallace, Reeder's stepfather.
Kelley, who attended court along with several other law enforcement officers, said the police department's "thoughts are with both sides."
"There's family on both sides, and I hope this phase of the investigation gives some closure to them," said Kelley.
The police chief credited Kentucky State Police, the Ohio Bureau of Criminal Investigation and the Lawrence County (Ohio) Sheriff's Office for assisting in the case.
"Today you saw the end result of one phase of the investigation," said Kelley.
Davis will formally sentence Lane in November. By state law, he will be eligible for parole after 20 years.
(606) 326-2651 |