Two Elliott County High School seniors were recently awarded the Keith Whitley Scholarship.
The seniors are Abbi Jo Hale and Cierra Dawn Wagoner. The two received the awards during their graduation ceremonies. The goal of the scholarship is to assist the seniors in furthering their academic studies following high school.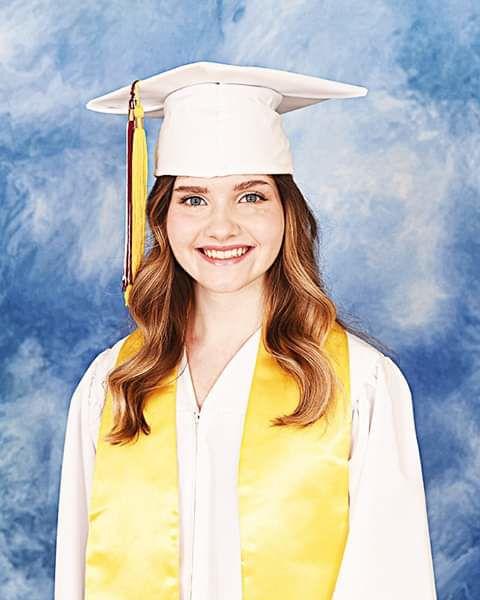 The applicants for the scholarship were scored in four categories by a board of five members of Friends of Keith Whitley Corp.
The categories were the need for funding assistance, GPA scores, the role music plays in their lives, and their ability to convey their connection to music in a written essay.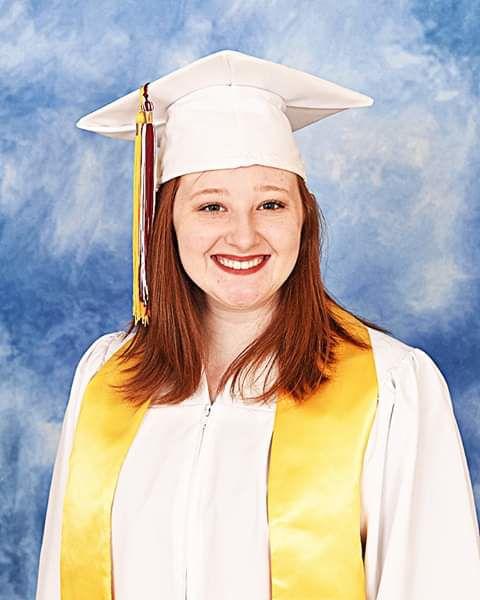 Abbi Hale and Cierra Wagoner received the highest scores from the judges, and both students plan to attend Morehead State University this fall.