ASHLAND Jacob Lane was sentenced to life in prison Friday after he delivered a brief apology to the family of the 21-year-old Ashland man he murdered.
Lane, 25, of Franklin-Furnace, Ohio had pleaded guilty to murder, first-degree robbery and second-degree burglary in June.
Boyd Circuit Judge George Davis sentenced Lane to life for murder, 20 years for robbery and 10 years for burglary. All charges are to run concurrent.
Lane shot and killed Justin Reeder in October of 2016.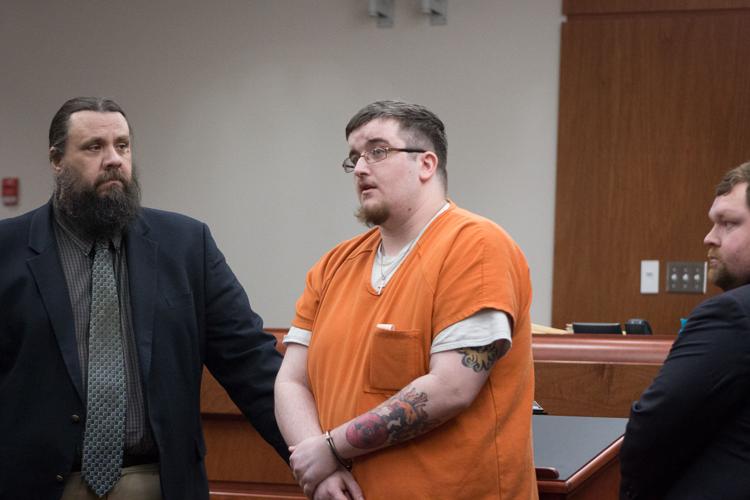 Reeder's mother, Julie Hellman, trembled as she read her statement to Lane. "He was a good kid with a good heart," she said of her son.
Assistant Commonwealth's Attorney Gary Conn read the rest of Hellman's letter after asking for her permission. "He was my only son," Hellman wrote. "His life was taken too short … I miss him very much."
Hellman wrote that Lane was a "cold-hearted person," but felt she could gain closure from his sentencing.
Lane then apologized to Hellman. "There's not a day that goes by that I don't regret the tragic mistake I made. I know there's nothing I can do or say to change that … I am truly sorry," said Lane.
Reeder was a Paul G. Blazer High School graduate. His father, Tim Reeder, said his son was "fun-loving kid who dearly loved skateboarding."
"He was just a great kid. He never did nobody no harm," he said.
Justin Reeder was robbed, then shot in the head by Lane on Oct. 16, 2016. Lane told police he used a handgun, and pulled the trigger in the 1100 block of 29th Street in Ashland.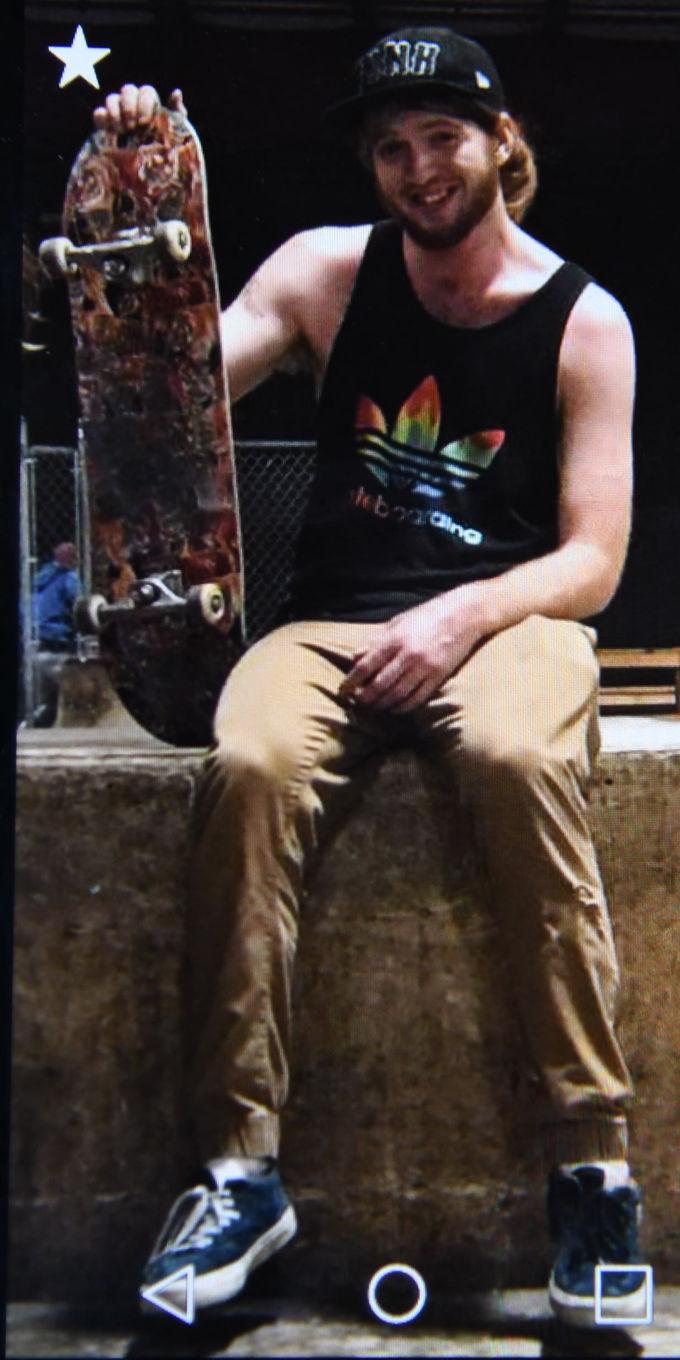 After the killing, Lane said he burglarized Reeder's home in Ashland. Reeder was reported missing for multiple days and Lane was questioned after the Ashland Police Department received a tip.
Lane initially denied any involvement in Reeder's disappearance. But he later confessed to the shooting and told police where the body was hidden on Oct. 24.
Reeder's body was found by the Lawrence County Sheriff's Office in woods near Rock Hill High School.
Another man charged in relation to the murder, Zachery Tarleton, 25, pleaded guilty to seven years in prison earlier this week for complicity to robbery, a Class C felony. Tarleton was accused of providing the handgun to Lane.
Conn said the case leading to the guilty pleas was made possible by collaboration between local law enforcement agencies. He thanked the Ashland Police Department, Boyd County Coroner Mark Hammond, the Kentucky State Police, the Lawrence County Sheriff's Department, the Ohio Bureau of Criminal ID and Investigation and the Ironton Police Department.
Lane is eligible for parole after 20 years, according to state law.
(606) 326-2651 |