OLIVE HILL – A community church with big plans has purchased a new facility to continue its expansion efforts and ministry within the Olive Hill community.
First Baptist Church of Olive Hill, located at 365 East Tom T. Hall Boulevard, recently purchased a neighboring building, Oney-Henderson Funeral Home, with plans to expand its church facility, said Senior Pastor Landon Copley.
"We purchased the old funeral home, and now we will be expanding the facility space by double, almost triple," said Copley.
Copley said that the church previously used the funeral home's parking lot as overflow and when the opportunity presented itself to purchase the building, the church eagerly made the move.
"Our church has grown so enormously," Copley said. "We were concerned with lack of parking, and now we'll be able to expand our facility and it's parking." First Baptist Church of Olive Hill was established in 1902, said Copley.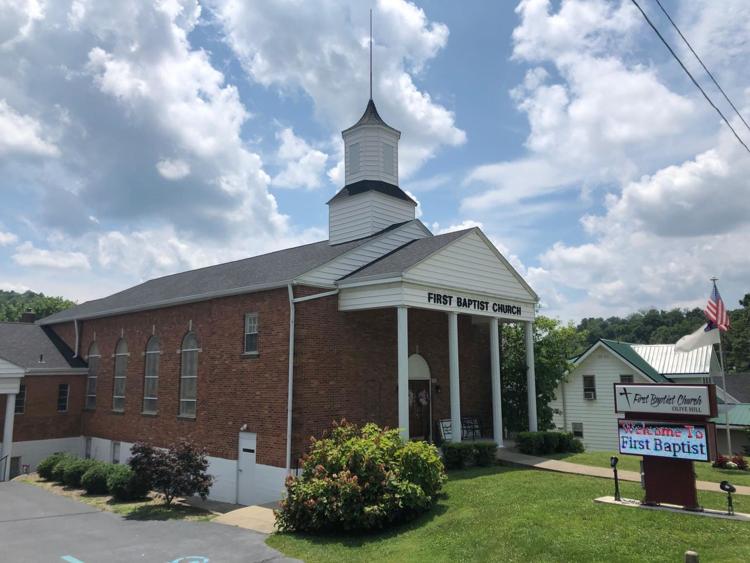 Copley said the church intends to do some cosmetic work to the funeral home now and in the future the church will decide whether to remodel the building or to build something new in its place.
"We're going to use it as a youth space," Copley said. "Our goal is to work more with middle and high school students and expand our ministries outreach."
Copley said the church will be hosting a worship celebration in honor of the new expansion on August 11 at 11 a.m. Copley said there will be a ribbon cutting ceremony with the Olive Hill Chamber of Commerce and afterwards a fellowship dinner.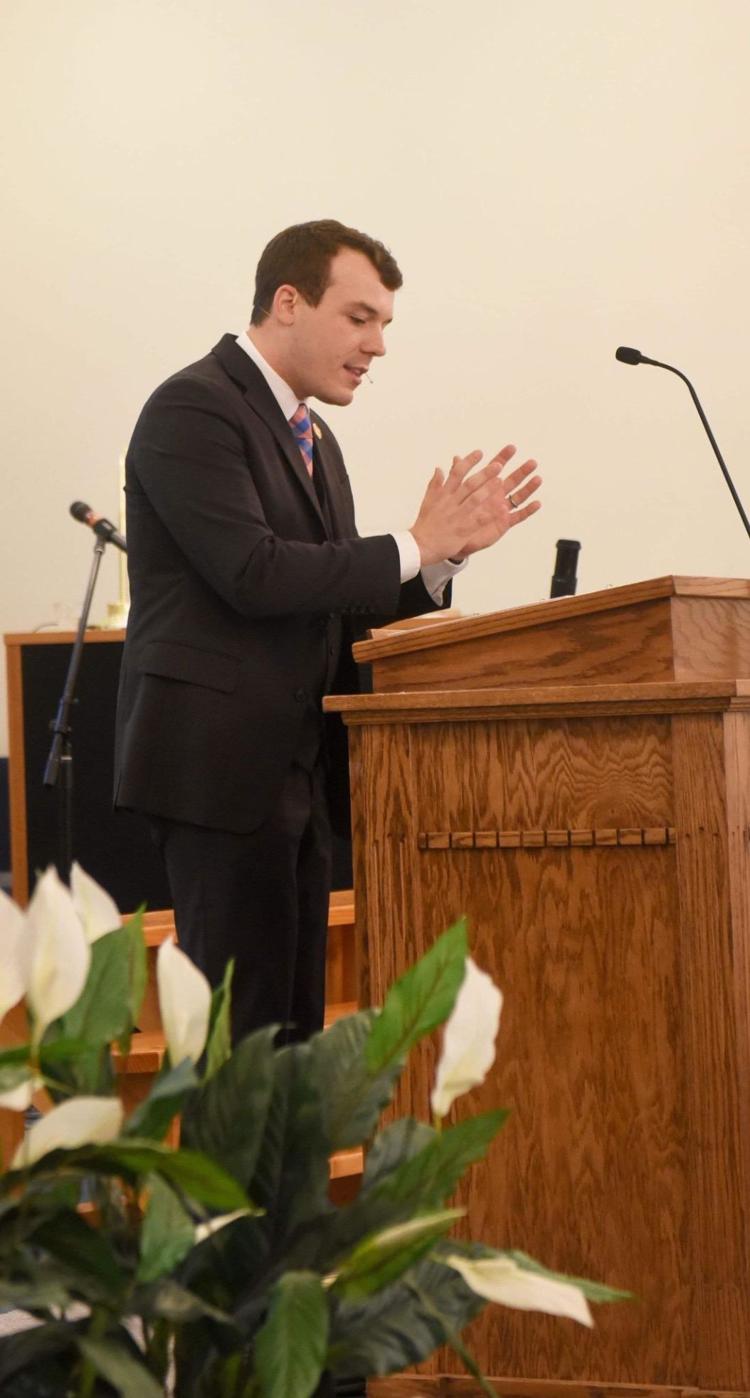 "For years the funeral home has been used to celebrate the life of deceased family and friends," Copley said. "We hope to continue that legacy of celebrating life, but now in light of the eternal life that Jesus Christ gives to those who put their trust and faith in him."