GRAYSON The Carter County Animal Shelter seeks to bring out the best personality in every dog that walks through the doors by walking them out again.
Volunteers like Connie Bruni systematically walk each dog to give them a chance to feel the sun in their fur and smell the fresh grass.
"The way they act is so different when they are out," said Bruni, while walking with one of the shelter's puppies. "It's just like night and day."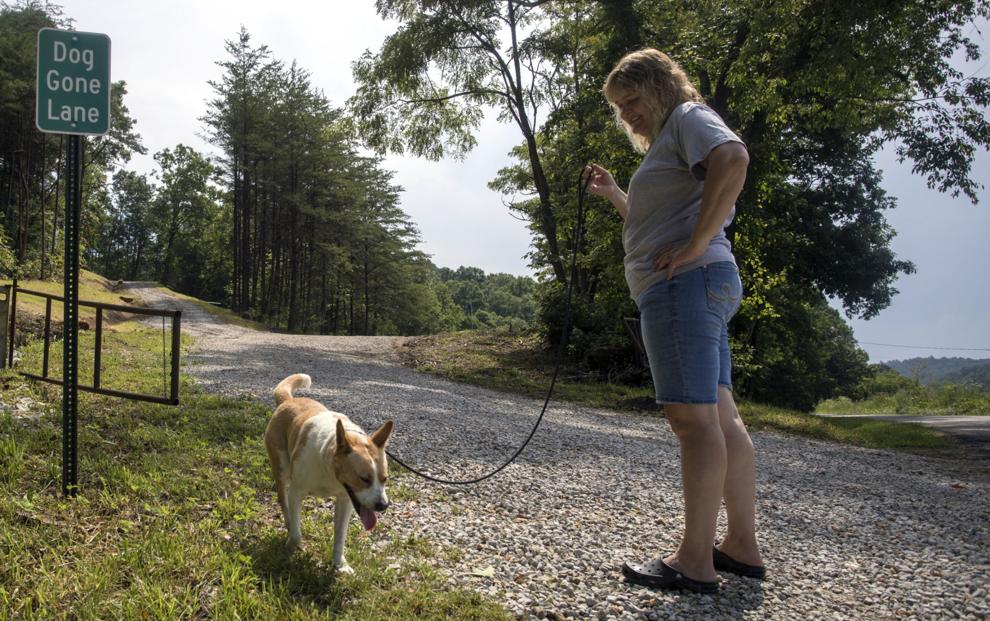 Bruni is original from Wisconsin and said she loves having the opportunity and time to dedicate to not only helping out at the shelter but bottle feeding puppies.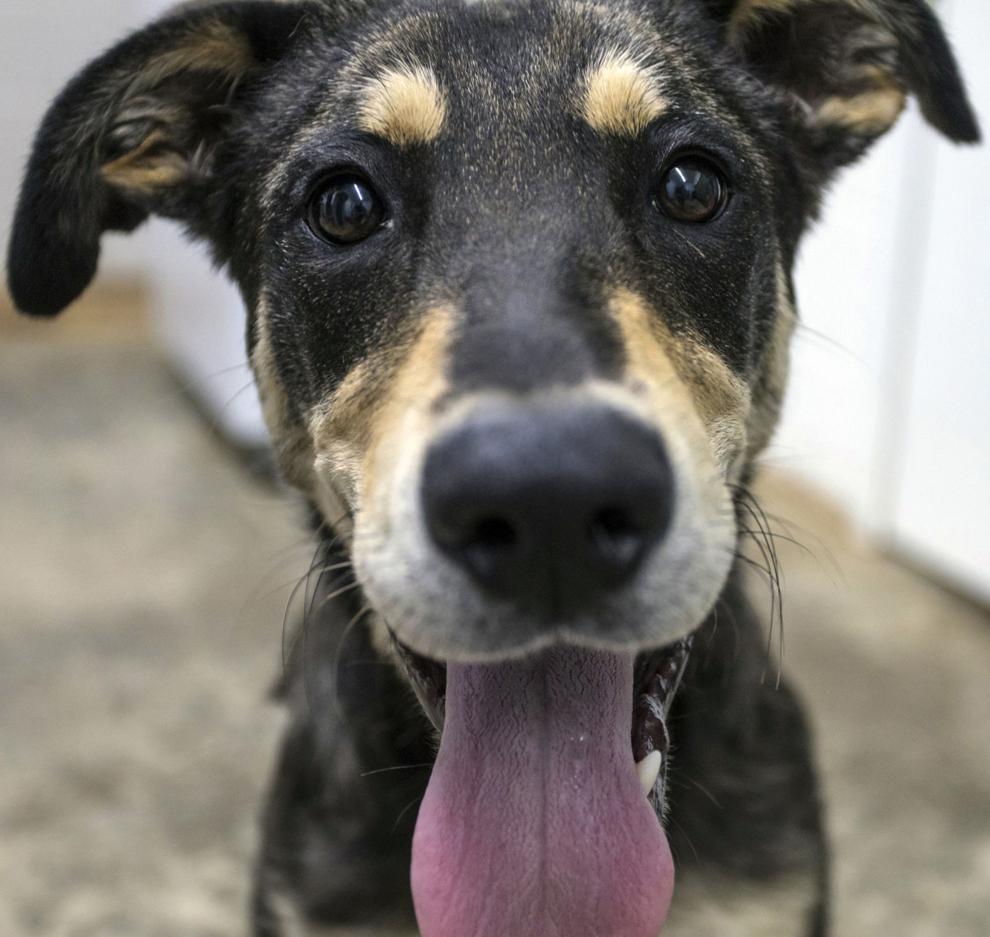 Another volunteer at the shelter agreed that you can see the different personalities each dog has.
"It's just really neat to have a bond with all these animals and see the different sides of them," said Josh Frost.
With the Carter County shelter less than a year-old, there were some final touches that were needed, such as a quarantine room to keep sick animals temporarily separated from the population.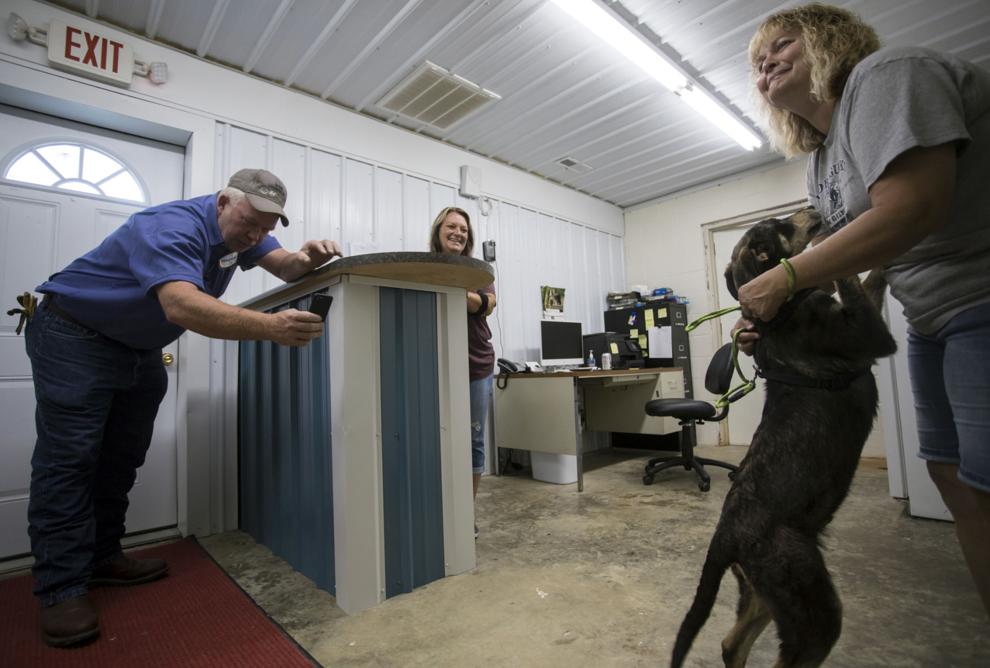 Carter County officials said the shelter received a $5,000 grant from Maddie's Fund in order to build a ventilated room for dogs that might come into the shelter sick.
"It pretty well completes the shelter," said Animal Control Officer Woody Maddix.
The Carter County Animal Shelter opened after an animal hoarder brought an increased financial responsibility on the county to care of them.
It was costing the county an estimated $20,000 to house their stray dogs in Rowan County.
Carter County Judge Executive Mike Malone said Maddix solved the problem by coming up with the location for the shelter.
"That is a shining example of what one person with a good idea can do," said Malone.
Maddix worked to fix up a county owned building on Dry Fork road. It cost more than $20,000 in repairs but he said the shelter has basically already paid for itself.
"It makes you feel good to know that you can set up something that you can help the animals in the county and the citizens in the county," said Maddix.
As of the first of July, the shelter is going to start changing a $20 fee for owner surrendered dogs, as well as $20 to reclaim.
The shelter can be reached at 606) 475-9771.