Newsroom Tunes LIVE: Featuring The Dividends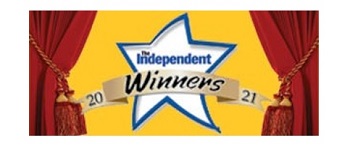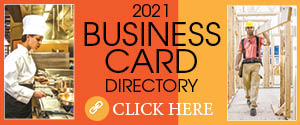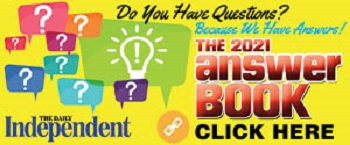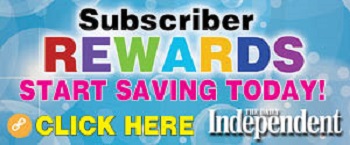 Anna McKenzie, 98, of Ashland, widow of Hershel McKenzie. Graveside services Wednesday, December 1st at 11:00AM at Bellefonte Memorial Gardens. Arrangements under the direction of PRESTON FAMILY FUNERAL HOME.
Alta Louise Stapp Kazee, 79, of Ashland, wife of Larry Kazee, died Tuesday at her home while under hospice care. Funeral Tuesday, 12:00PM PRESTON FAMILY FUNERAL HOME, Visitation 11:00AM. Burial at Kentucky Veterans Cemetery North East.