Ashland Middle School Powder Puff Football Game
The Ashland Middle School eighth grade advanced PE class played in the 10th annual powder puff football game.
As featured on
ASHLAND The ladies of Ashland Middle School took the field at Putnam Stadium for the 10th An…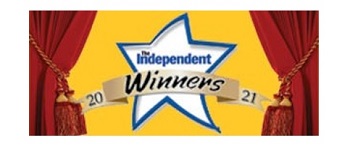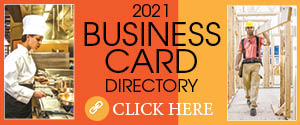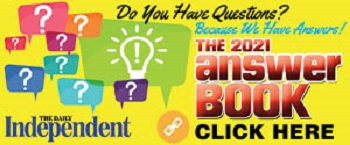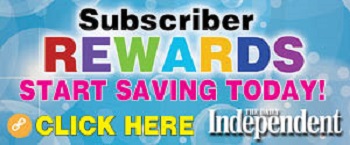 Sarah Martha Slone Tackett, 88, of Ashland, widow of Ola Tackett, died Wednesday, December 1st, under hospice care. Visitation, Friday 11:00AM until 1:00PM at PRESTON FAMILY FUNERAL HOME. Burial following at Rose Hill Burial Park.