Haight-Ashbury: Five Decades Later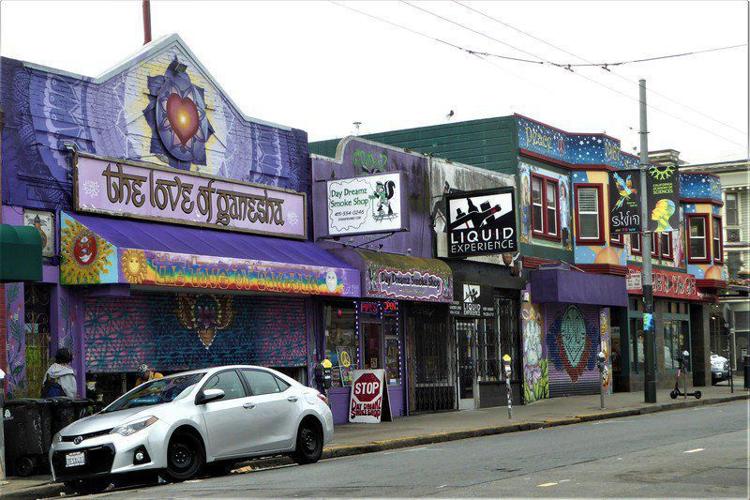 As featured on
San Francisco's intersection of Haight and Ashbury streets was ground zero during the "Summer of Love"; a 1967 gathering of young people searching for an alternative lifestyle that included free love, free-flowing drugs, free food and psychedelic rock. 
Anna Sue Brown Paul, 83, of Greenup, Kentucky, passed away, Thursday, May 28, 2020, at the home of her son Jimmie Paul in Lynn, Kentucky. Anna was born August 2, 1936, in Salyersville, Kentucky, a daughter of the late Jesse and Ruby Crace Brown. Anna was a member of the Greenup Congregation …
Phyllis Mays, 84, of Ashland, died peacefully Saturday. Funeral 1 p.m. Tuesday at Steen Funeral Home Central Avenue Chapel with her son, Pastor Rick Mays officiating. Visitation will be from Noon to 1 p.m. Tuesday.