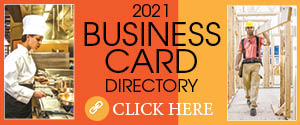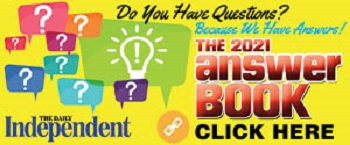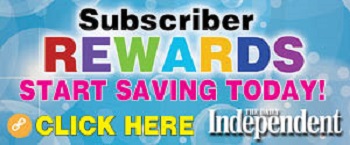 Robert Burton Stamper, 87, of Ironton passed away Wednesday, September, 15, 2021 at his residence. The Rowan County, Ky. native was born October 24, 1933 a son of the late Mark H. Stamper and Beulah Burton Stamper. Robert was a 1952 graduate of Hitchens High School and was a member of Sugar …
CATLETTSBURG — Heavily Democratic counties of Greenup and Boyd turned red in this year's state election for nearly all contested state offices.
CATLETTSBURG — In the heat of state elections, Boyd County voters also selected three new members to the boards of education in Ashland and Fairview school districts.
Frankfort – Kentucky House Democrats and Republicans stuck with their top leaders Monday but made changes in lower offices which may signal differences within and between the two parties.