Remains of airman killed in 1952 crash laid to rest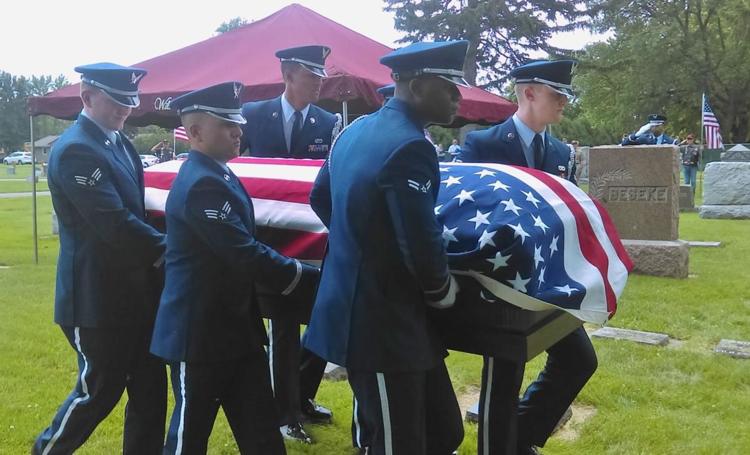 As featured on
ARLINGTON, Minn. – The remains of a young airman killed in the wreckage of an Air Force cargo plane that crashed into an Alaskan mountain more than 66 years ago were laid to rest by his family in a solemn military burial Saturday.
Charles R. Thornsbury,59,of Grayson, died Saturday, July 20,2019. Graveside services will be held 10a.m. Friday, July 26, 2019, at Kentucky Veterans Cemetery, North East. Arrangements have been entrusted to Steen Funeral Home Central Avenue Chapel. steenfuneralhome.com.
Carol R. Davidson, 83, of Ashland died Sunday, July 14, 2019 in Ashland. There is no service at this time. Arrangements have been entrusted to Lazear Funeral Home.