B-29 flight July 2021 4
Howard Greninger/Tribune-Star

Updated
Passengers in the rear section of the B-29 "Doc" had to rely on a video screen to see the view from the front of the aircraft. The screen allowed passengers to watch the plane while landing at Terre Haute Regional Airport.
As featured on
As the big engines on the B-29 "Doc" roared to life Wednesday morning at Terre Haute Regional Airport, Jan Manuel could feel what her father must have experienced while serving as a co-pilot of the same type of bomber during World War II.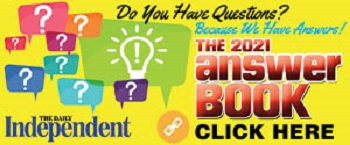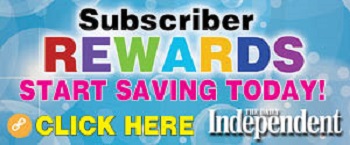 Lorraine Kendall, 100, of Russell, went to dwell in the house of her Lord Jesus on Sunday, August 1, 2021. She was born on November 6, 1920 in Kimball, West Virginia, and was the daughter of Lennie P. Hackler and Ollie Smith Hackler. In addition to her parents she is preceded in death by her…
Michael Reeves died Friday, July 30, 2021. Services for Mike will be Thursday, August 5, 2021 at 1 p.m. at Lazear Funeral Home in Ashland with burial in Ashland Cemetery. Visitation will be one hour before service.