9-11 Little League All-Star Game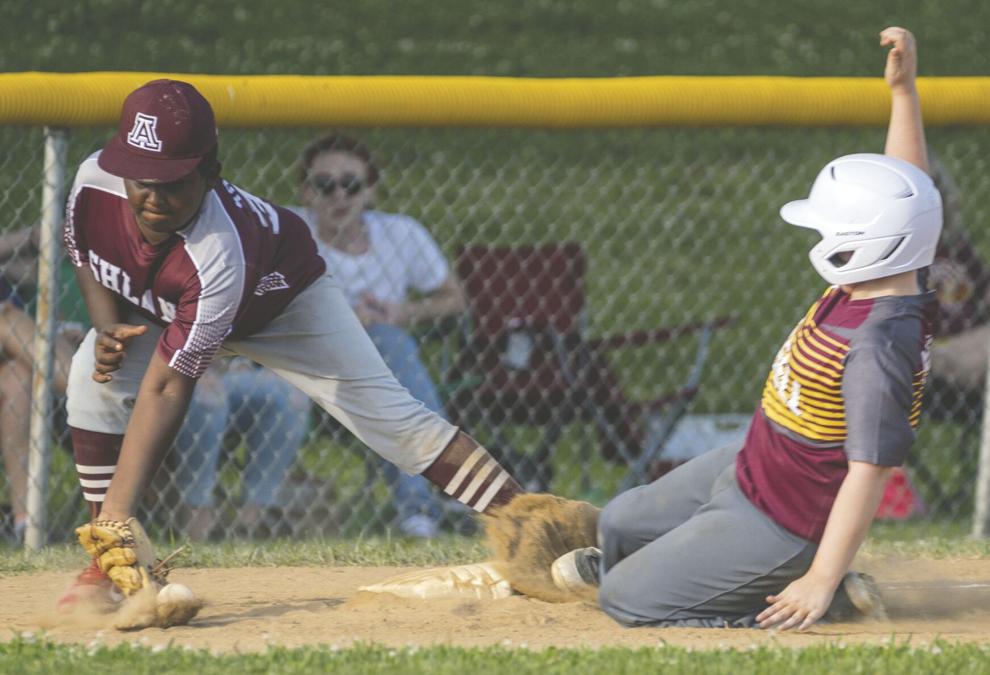 As featured on
FLEMINGSBURG Ryan Lother told the Russell-Flatwoods 9-11 baseball team to keep their hats on.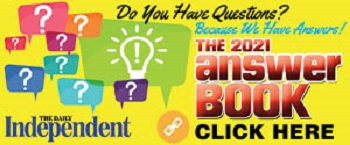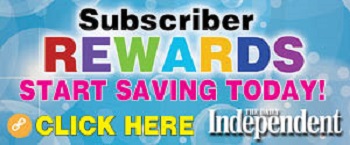 Lorraine Kendall, 100, of Russell, went to dwell in the house of her Lord Jesus on Sunday, August 1, 2021. She was born on November 6, 1920 in Kimball, West Virginia, and was the daughter of Lennie P. Hackler and Ollie Smith Hackler. In addition to her parents she is preceded in death by her…
Michael Reeves died Friday, July 30, 2021. Services for Mike will be Thursday, August 5, 2021 at 1 p.m. at Lazear Funeral Home in Ashland with burial in Ashland Cemetery. Visitation will be one hour before service.